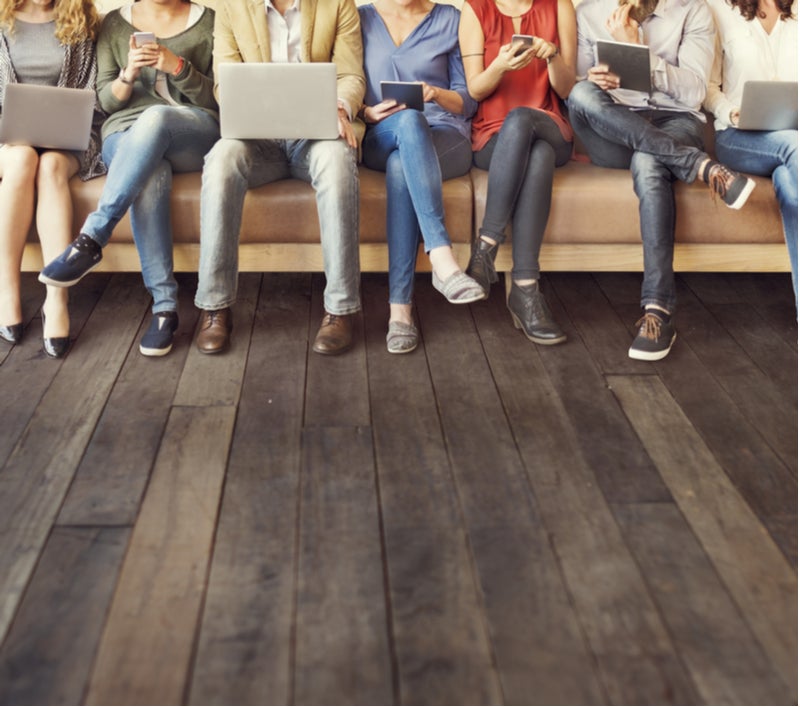 Brands need a social media presence; this is accepted as an absolute given in modern-day marketing. However, how businesses use their social media presence has begun to differ heavily in recent years.
Has-been brands hang out with the cool kids
Social media was once a nice-to-have. A cheap way to engage consumers without the need for expensive advertising space. But with Twitter boasting almost 350 million monthly active users, Instagram having 1billion, and Facebook seeing a staggering 2.4billion monthly active users, this space is simply too big to ignore.
This is the kind of audience traditional marketing campaigns can only dream of; for context, the US Superbowl is seen as the gold standard of marketing opportunities and saw 98 million viewers in 2019 – less than Twitter.
As social media has become obligatory for brands, the use of these channels has evolved unexpectedly. In certain instances, brands are actively moving away from marketing their products and services, and are instead aiming for targeted engagement on non-business terms. A key example, are two brands who in recent years struggled with an image problem of being seen as "ageing" brands struggling to effectively engage millennials.
Twitter roasting by Wendy's
Wendy's, the American casual dining chain, has begun actively trawling Twitter for users criticising the chain and responding with what has become colloquially known as 'the Wendy's burn' – replying with a lighthearted yet stinging response. A quick Google search will bring up a long list of articles praising this, and shows the traction this has picked up with young people; exactly the demographic Wendy's had been struggling to target.
Campbell's Soup championing LGBT rights
Campbell's Soup is the other key example, and another brand with a real image problem when targeting millennials. By focusing heavily on LGBT issues and equality, Campbell's has effectively engaged younger demographics, for whom this over indexes as a concern. While Campbell's has avoided following Wendy's too closely on the Twitter burn route, the brand has gained plaudits for stinging retorts of social media users who criticise the brand's support for these issues.
Sin industry rejuvenation
There are more extreme examples of this too. Paddy Power, the high-street gambling chain who only a few years ago had a toxic image, has now used Twitter and Facebook to light-heartedly mock the sports it makes its money bookmaking on. In a very NFSW content example, even popular adult website Pornhub is at it, with a highly lauded social media presence full of lighthearted and even uplifting posts, which have allowed the brand engagement even outside of its core demographic.
The key message here is the ability of social media to rejuvenate a brands image and engage with notoriously fickle millennials and Gen-Z, even when they operate in dated (tinned soup), or sin (gambling, pornography) industries. No longer a cheap second thought, social media must be treated as a key marketing channel, but the emphasis must be on "social".