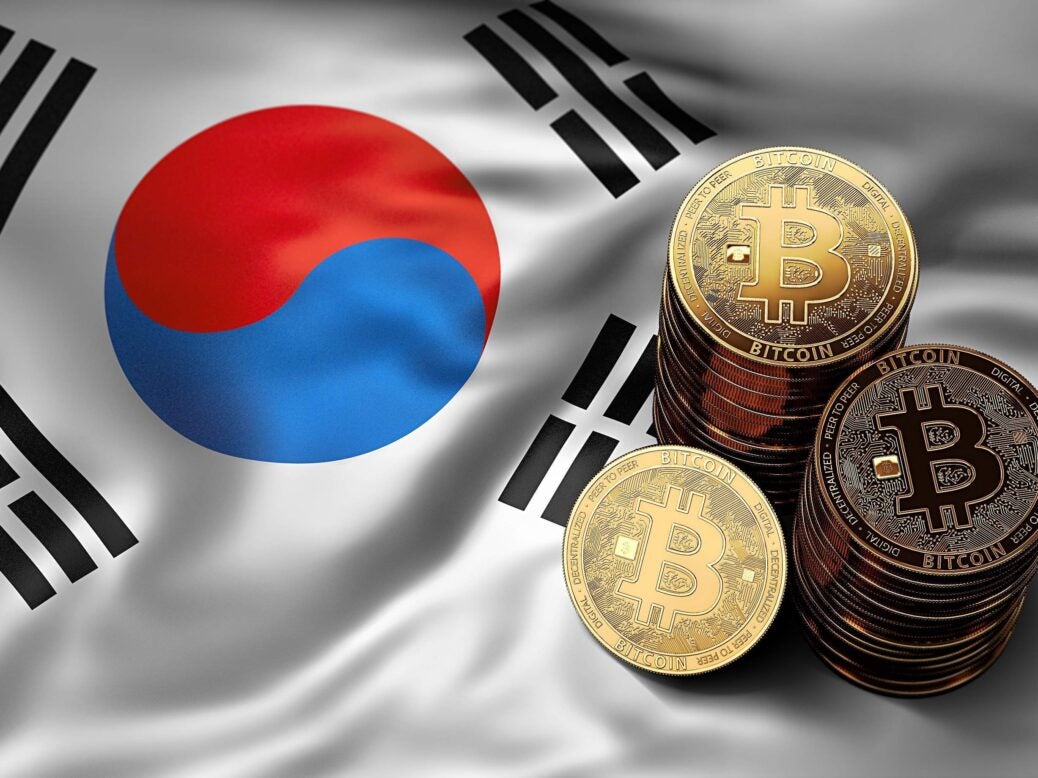 South Korea has finally announced its plans for cryptocurrency trading in the country, confirming it will not ban the practice.
Earlier this year, lawmakers in Seoul set the price of bitcoin tumbling when rumours of a ban circulated.
Yet, the country's finance minister has cleared up the concerns. Earlier today, Kim Dong-yeon said:
"There is no intention to ban or suppress cryptocurrency (market)."
Instead, the South Korean government is merely looking to regulate exchanges.
Why was there going to be a ban on South Korea cryptocurrency trading?
South Korea has become a very popular hub when it comes to cryptocurrencies. The spike in bitcoin last year led to a rise in people across the country trading digital currencies and hoping to make money online.
The South Korea cryptocurrency demand is so high that prices are often 30 to 40 percent higher than in other markets, such as the US.
This was one of the reasons the regulators were looking to block cryptocurrency trading in the country. In addition, concerns were raised amongst government officials about the illicit ways cryptocurrencies, such as bitcoin, are used.
For instance, South Koreans are now only allowed to use real-name bank accounts for crypto-trading. This is in order to prevent digital currencies from being used for money laundering or other crimes.
As well, there has been a rise in illegal foreign currency trading, as a result of cryptocurrency. Customs said there was one case where Japanese investors sent around $50m worth of Japanese yen to their South Korean partners for illegal currency trading.
It's not just South Korea that's concerned about cryptocurrency
Bitcoin is skating around the $10,000 mark following all the ups and downs from regulators in 2018.  And it's not just the regulators; this week Facebook revealed it was cracking down on ads featuring bitcoins and ICOs in its first stance on cryptocurrencies.
Despite Facebook's founder Mark Zuckerberg expressing an interest in cryptocurrency, the platform is banning the ads as a way to crack down on scams and frauds on Facebook.