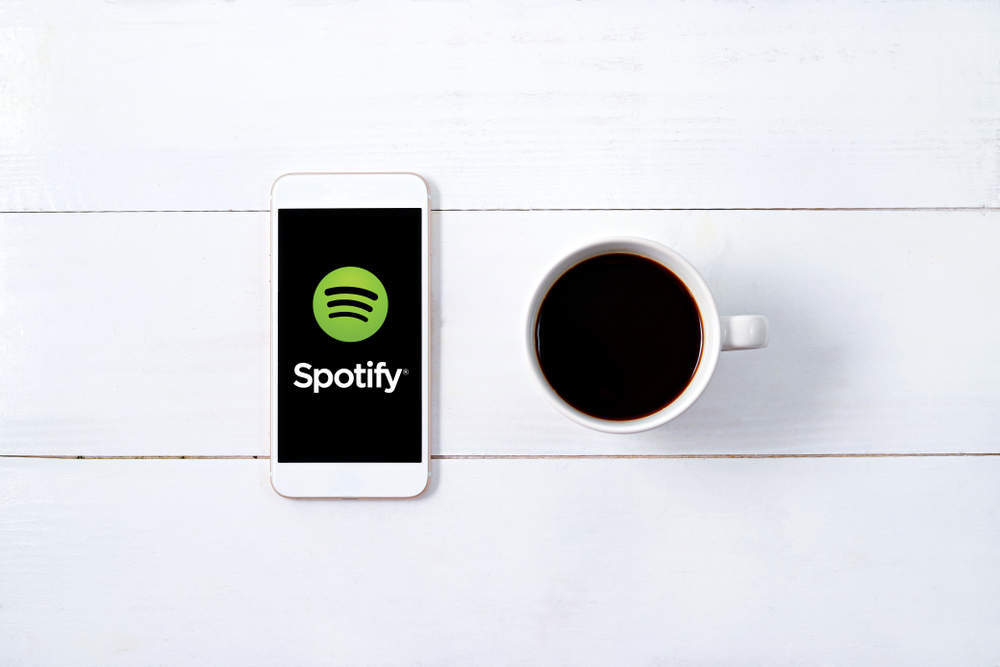 From a small digital disruptor, Spotify has grown to become one of the largest music platforms in the world.
One of the hallmarks of Spotify's success is its focus not just music but also personalisation. From personalised playlists based on listeners' habits to recommendations – personalised content is king at Spotify.
One of the most eagerly anticipated personal features in Spotify's calendar is Spotify Wrapped.
At the end of each year, Spotify presents its users with 'My YEAR Wrapped'. Obviously, this year it's My 2017 Wrapped.
What is My 2017 Wrapped?
This feature shows users interesting stats about their own personal listening habits. Listeners will find how many minutes they listened to, how many different songs, how many different artists, and how many genres they heard. The stats also suggest findings about users' personalities. For example, it might define one person as an 'explorer' while another might prefer to stick to the classics.
Before users get into all this though, they face a quiz about themselves. Do you know yourself better than Spotify's algorithms do? Will you be able to guess your most listened-to song, artist, and also album of year?
Once the truth is revealed, listeners will also be given a personalized playlist of their favourite songs, artists, and albums of the year.
How to find My 2017 Wrapped on Spotify:
Finding your own personal 2017 Wrapped couldn't be easier. Spotify have made a handy website that presents all the information to you in addition to some neat little graphics. The website also gives you goals to try in 2017 in order to expand your musical horizons.
To get your own My 2017 Wrapped, simply click on this link and sign in with your Spotify account.
Spotify's general insights:
In addition to just finding listeners personal insights, Spotify has been able to pick out some more general trends in the music industry. All of these can be found, broken down by country on Spotify's Year In Review website here.
These insights are personalized to users' nationality. Therefore, whatever country your account was registered in is where you'll get results from. However, we found the overall results for the entire world too:
Most Streamed Tracks
"Shape of You," Ed Sheeran
"Despacito (Remix)," Luis Fonsi, Daddy Yankee and Justin Bieber
"Despacito," Luis Fonsi feat. Daddy Yankee
"Something Just Like This," The Chainsmokers feat. Coldplay
"I'm the One," DJ Khaled, Justin Bieber, Chance the Rapper, Quavo, Lil Wayne
Top Artists (Overall)
Ed Sheeran
Drake
The Weeknd
Kendrick Lamar
The Chainsmokers
Top Artists (Female)
Rihanna
Taylor Swift
Selena Gomez
Ariana Grande
Sia
Top Artists (Male)
Ed Sheeran
Drake
The Weeknd
Kendrick Lamar
The Chainsmokers
Top Artists (Groups)
Coldplay
Imagine Dragons
Maroon 5
Linkin Park
Migos
Top Tracks (U.S.)
"HUMBLE.," Kendrick Lamar
"XO TOUR Llif3," Lil Uzi Vert
"Shape of You," Ed Sheeran
"Congratulations," Post Malone feat. Quavo
"Despacito (Remix)," Luis Fonsi, Daddy Yankee and Justin Bieber