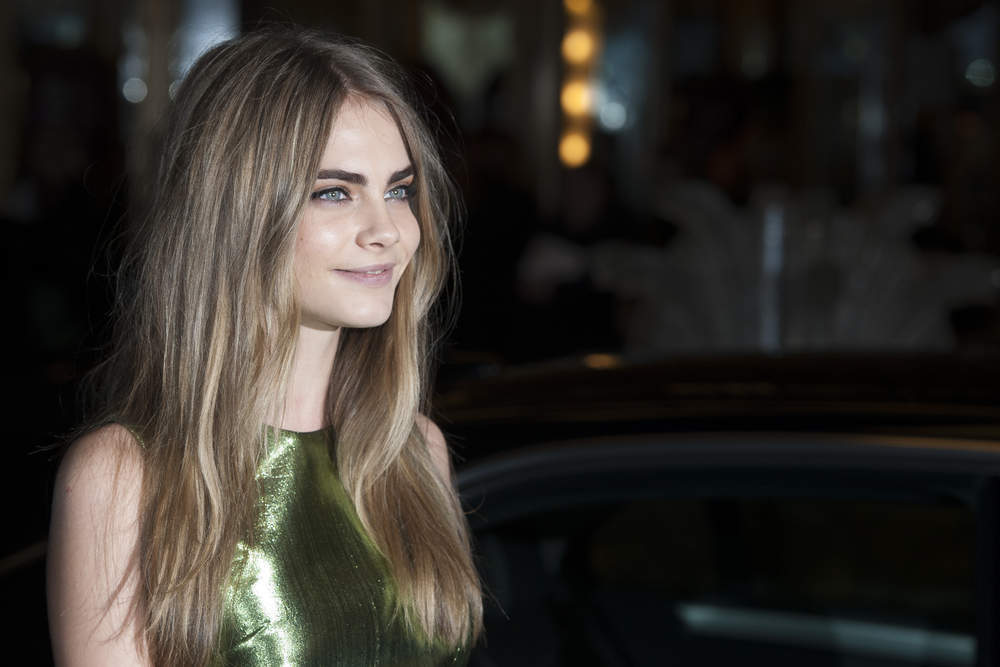 Today is super Thursday, the publishing industry's biggest day of pre-Christmas book launches. This year, 505 new hardbacks will be published.
Despite the increasing popularity of electronic devices, people haven't stopped buying physical books.
Print sales of consumer book titles — fiction, non-fiction and children's titles — increased by almost nine percent last year to £1.55bn.
Some of the biggest authors being published today are:
Miranda Hart

Nadiya Hussain

Mary Berry

Terry Pratchett

Dan Brown

Stephen King

Philip Pullman

Tim Peake
Berry, the former Great British Bake Off presenter has written more than 70 cookbooks in her time.
She said of her newest release:
This book is a collection of skills I've learned for running a home. Gleaned from years of practical experience, along with all the hints that friends and family have imparted to me, I hope it will be a helping hand.
From the kitchen to outer space, Peake hopes that his personal account of being an astronaut, entitled Ask an Astronaut, will "continue to motivate readers to find out more about space."
One of the UK's most successful female comedians, Hart's first foray into children's books is The Girl With the Lost Smile. The work of fiction tells the story of Chloe, a girl "with a big imagination and an even bigger heart", who wakes one day to discover she's lost her smile.
Hart said:
I hope it [the book] feels as fantastical and exciting to read for young people as it did for me to write.  I got rather involved in all the adventures even though I was writing them!
Meanwhile, the 25-year-old model Cara Delevigne's makes her debut as a author in the  "twisty coming-of-age story" Mirror, Mirror, co-written the book with Rowan Coleman.
The book is aimed at teenagers.
"So excited! Mirror, Mirror is…about 16-year-old friends Red, Leo, Naima and Rose who are all trying to figure out who they are and navigate the minefield of school and relationships," Delevingne wrote on Instagram in March.
Zool Verjee, deputy manager of Blackwell's book shop in Oxford said Super Thursday is a highlight in the calendar for booksellers.
Super Thursday is a big day for booksellers across the country and we try to promote as many new titles as possible but there are so many we can't promote everything.
"This is a national event but it's bookseller-led so our staff can choose which titles they want to put on display. With so many new titles going on sale on the same day it creates a lot of excitement and boosts sales in the run-up to Christmas," she added.