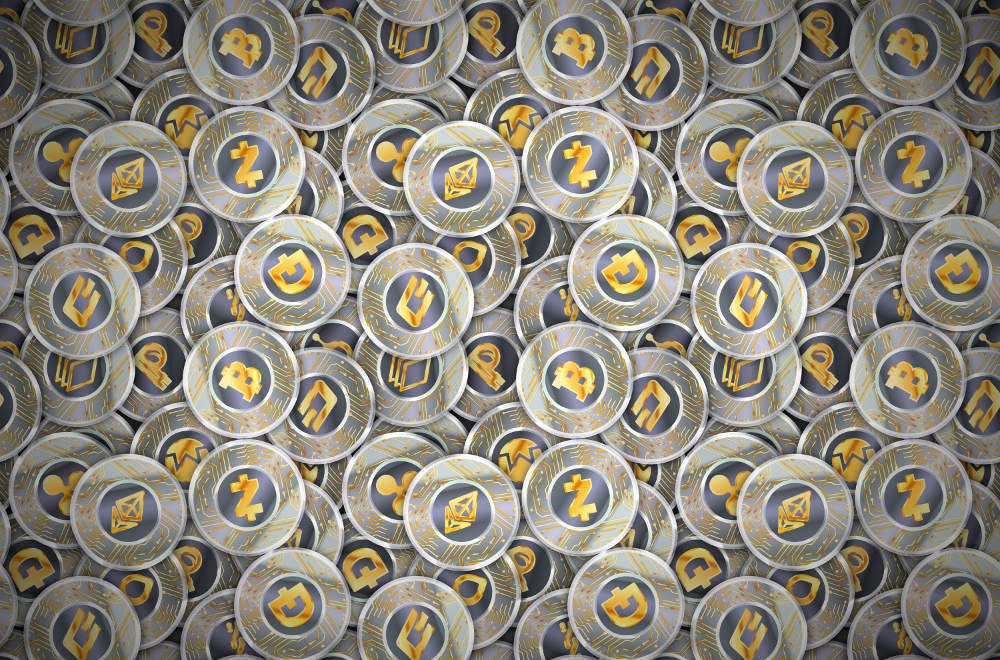 While many countries are cracking down on bitcoin and cryptocurrencies Switzerland's financial regulator is encouraging it — issuing guidelines on so-called initial coin offerings (ICOs).
ICOs — a digital blockchain-based form of public fund-raising for entrepreneurial purposes — will be regulated in the country as under either anti-money laundering laws or as securities.
By clarifying the rules around how anti-money laundering and securities laws work with bitcoin and cryptocurrencies the Finma financial authority wants to encourage the ICO market and blockchain technology
The regulator said it has seen a sharp increase in the number of ICOs in Switzerland as well as enquiries about cryptocurrency regulation.
What was said:
Switzerland's Financial Market Supervisory Authority (Finma) chief executive Mark Branson said:
The application of blockchain technology has innovative potential within and far beyond the financial markets. However, blockchain-based projects conducted analogously to regulated activities cannot simply circumvent the tried and tested regulatory framework.

Our balanced approach to handling ICO projects and enquiries allows legitimate innovators to navigate the regulatory landscape and so launch their projects in a way consistent with our laws protecting investors and the integrity of the financial system.
At present, there is no generally recognised terminology for the classification of digital tokens either in Switzerland or internationally.
Why it matters:
The ICO market is massive already and growing quickly.
Last month it was revealed startups and projects raised $5.6bn through ICOs last year, according to venture capital fund Fabric Ventures and cryptocurrency data provider TokenData. The average amount raised was $12.7m.
There were 435 successful ICOs out of an attempted 913 last year — meaning just 48 percent were successful.
The State of the Token Market report said:
Collectively, the 10 largest sales raised close to $1.4bn and roughly 25 percent of the total capital raised in 2017.
Background:
Last month South Korea banned the use of anonymous bank accounts in cryptocurrency trading regulators, in a move designed to stop virtual coins from being used for money laundering and other crimes.
Meanwhile, two cryptocurrency industry groups in Japan have agreed to merge in an effort to accelerate the establishment of voluntary regulations and regain public trust in the aftermath of a massive virtual currency heist.
In China last month a senior official at the People's Bank of China called for a wider ban on services related to cryptocurrency trading in the country.