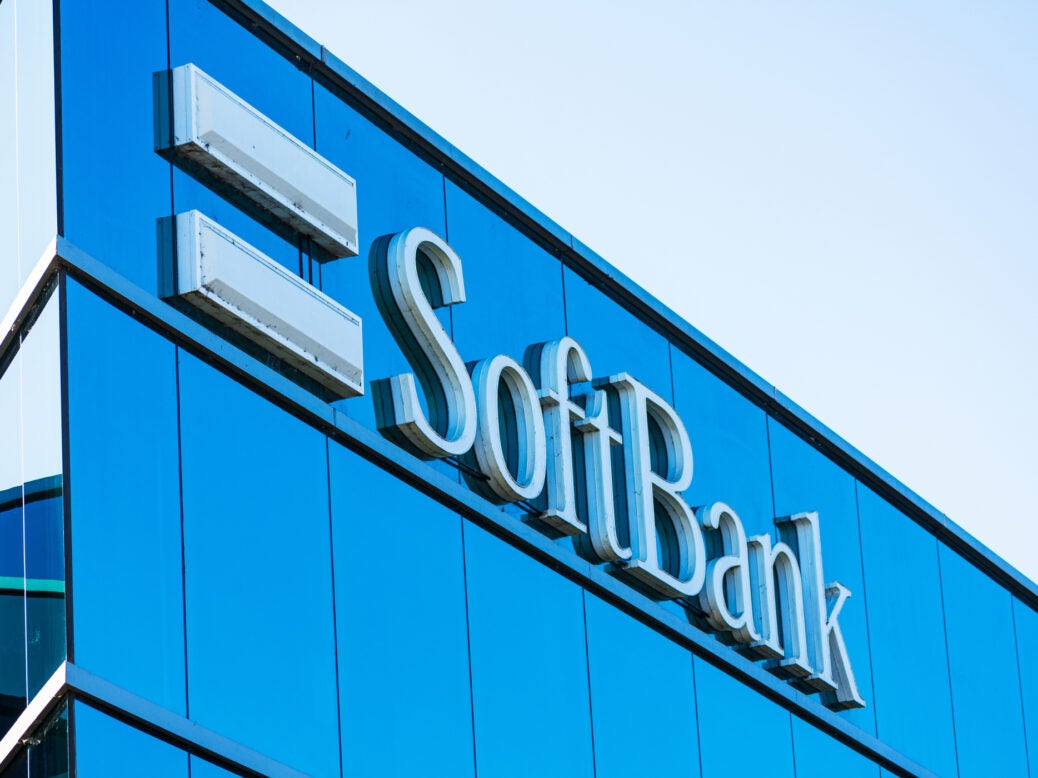 3 THINGS THAT WILL CHANGE THE WORLD TODAY
Good morning, here's your Wednesday morning briefing. Look out for these three things happening around the world today.
Google challenges €2.42bn antitrust fine in court hearing
A three-day hearing gets underway for Google's challenge of a €2.42bn antitrust fine issued by the European Commission in 2017.
Three years ago the commission said the search engine giant was guilty of using its market dominance to predominantly display Google Shopping results.
While Google is complying in part, it argues that the EU did not show enough evidence that proved Google Shopping hurt rivals.
Google has since been stung by two more EU anti-trust fines. In 2018 it was fined a record €4.3bn for abusing its market dominance in mobile. In 2019 it was hit with a €1.5bn antitrust fine for abusing its dominant position in online search advertising.
SoftBank Group posts Q3 earnings
Japan's SoftBank Group is due to post its third-quarter results for the fiscal year ending 31 March 2020.
The multinational conglomerate, which is known for investing in technology firms via its Vision Fund, publishes its results as this newsletter goes live, between 7am and 8:30am GMT. A livestream of the conference call can be viewed here.
SoftBank is a majority shareholder in embattled office sharing group WeWork. Following WeWork's disastrous IPO last August, SoftBank was forced to bail out the startup with a $9.5bn cash injection.
The Tokyo Stock Exchange-listed firm reported its first quarterly loss in 14 years in July-September 2019.
European Information Security Summit
The European Information Security Summit gets underway in London, UK.
Organised by cybersecurity publication teiss, the two-day event will see over 100 speakers from around the world take part in panel sessions, roundtables and workshops.
The focus this year is on the key themes and challenges faced by CISOs, CIOs, CTOs and heads of information security.
Speakers include the CISO of Penguin Random House UK, the chief security officer at Network Rail and a Google cloud specialist.
Monday's Highlights
MWC coronavirus cancellations: The companies that have withdrawn so far
On Safer Internet Day, online incivility is at a four-year high