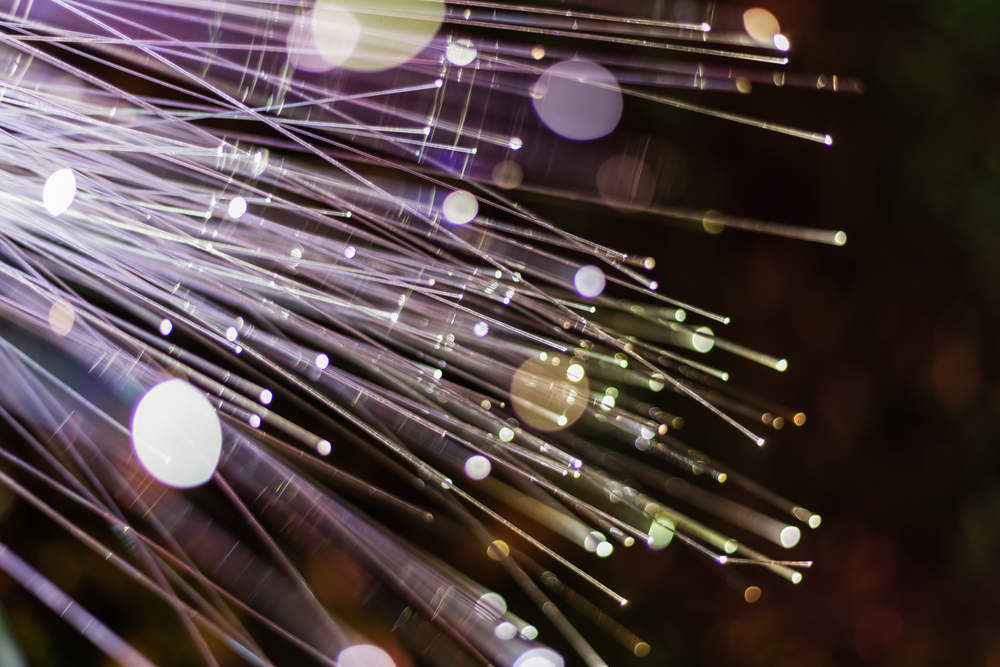 Every telecom service provider understands the importance of service innovative.
Whether competing with traditional telecom rivals or industry heavyweights, innovative services are critical for keeping customers happy, staving off churn, and keeping shareholders on side (via revenue protection and growth).
Here's where service providers are focusing their innovation efforts, according to a recent GlobalData industry survey.
[verdict_chart id="25076″]
To the extent that service providers offer a broad array of services – marketing and charging for them in many ways – their innovation efforts are incredibly diverse.
Four service areas dominate, however: Over-the-top (OTT) integration — aiming to better deliver customers the applications they are already using over the internet — tops the list along with smart charging.
Smart charging presents new ways for customers to afford services or new ways to operators to expand their customer base.
And where building a relationship with customers is key to keeping them happy and loyal, it shouldn't be surprising that Customer Engagement accounted for more than 30 percent of service provider innovation efforts.