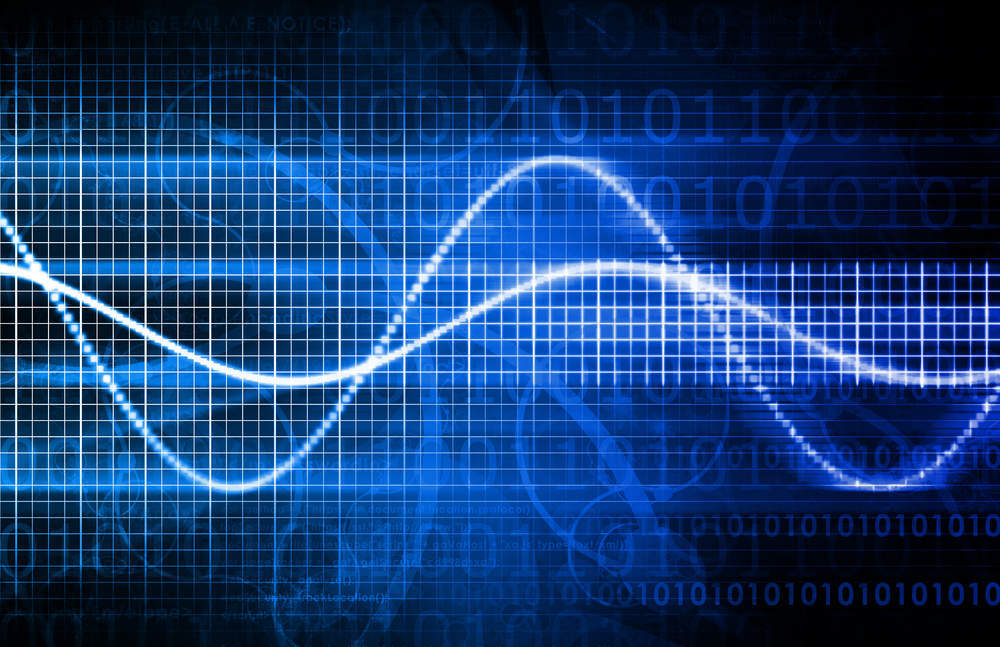 While Asian and European telcos are known for their innovative service launches, it's a mistake to ignore innovation coming from other parts of the world.
It's easy to assume that Asian carriers represent the height of consumer telecom service innovation.
Japan, Korea and China, after all, have brought us cutting edge service bundling, taken stride in the Internet of Things, and have moved closer to 5G with extensive LTE coverage.
Western Europe could be viewed through a similar lens.
While slower to market with technologies like LTE, fierce competition has driven highly-visible service innovation.
Consider recent moves by Vodafone to use Amazon's Alexa for customer service and account inquiries, following close on the heels of BT using Alexa to help EE TV customers interact with their TV set top boxes.
In reality, a full view of telco innovation requires looking further afield.
Click to enlarge
The bulk of innovative telco-led consumer service launches in the second quarter came from outside Asia and western Europe, according to a recent GlobalData report.
While western Europe led overall, with 25 percent of the innovative launches, eastern Europe, the Middle East and Africa, and the Caribbean and Latin America, all had more innovation launches topped the amount of second quarter consumer service innovation seen in the Asia Pacific.
The amount of consumer service innovation served up by telecommunications service providers has varied from quarter-to-quarter over the past few years.
In every quarter (and every month), however, innovation has spanned a diverse set of regions, providing ample examples for carriers to learn from one another.