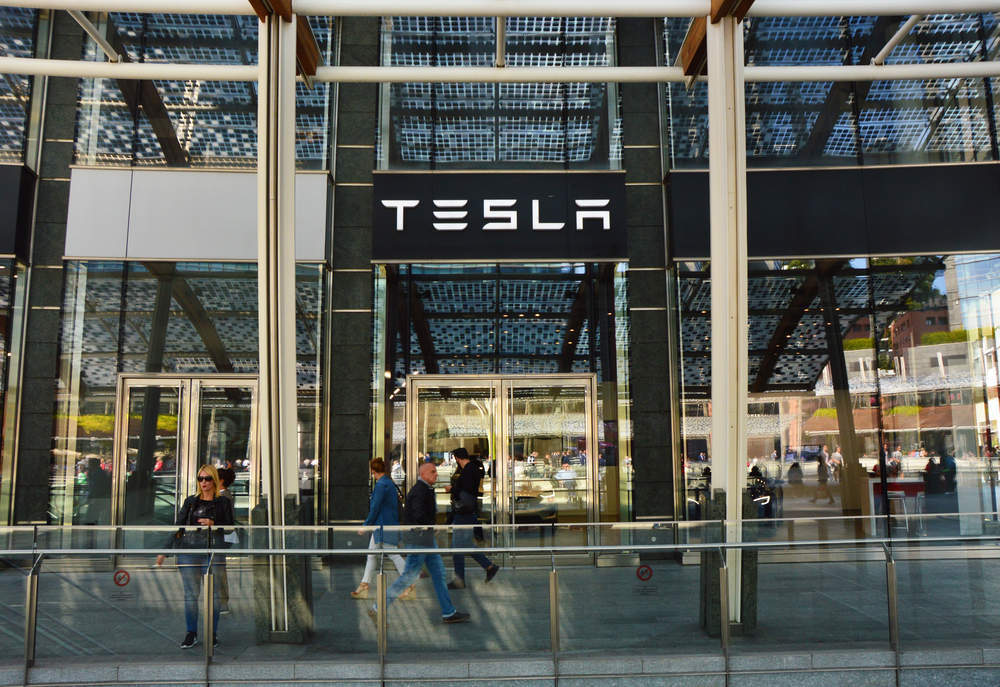 Tesla's chief executive Elon Musk is so confident in his business he has tied his pay strictly to Tesla's stock performance and profit.
The highly unusual compensation package means Musk — who has an estimated net worth of $20.1bn — will not get paid unless the company and all of its shareholders do extraordinarily well.
The pay deal consists of a 10-year grant of stock options that vest in 12 tranches, with each tranche vesting only if both market capitalisation and operational milestones are met.
The first tranche will be released when the company reaches a $100bn market cap and then in additional $50bn increments.
Tesla right now has a market cap of around $60bn though its share price is up around 1,000 percent since its 2010 stock market float.
Tesla's market cap would have to grow to $650bn (an increase of almost $600bn), and important revenue and profitability goals would also have to be achieve. Elon will receive no guaranteed compensation of any kind – no salary, no cash bonuses, and no equity that vests simply by the passage of time.

The award is modelled after Elon's 2012 performance award, which helped bring about a more than 17-fold increase in Tesla's market cap in the five years after it was put in place.
Musk's new compensation plan scraps any promise to hit vehicle production goals, which Tesla has always fallen short of. An analyst note from December projected just 100,000 Model S Teslas coming off the line in 2018.
The agreement requires Musk, who is 46 years old, to remain as CEO or serve as executive chairman and chief product officer.
The company added:
This ensures that Elon will continue to lead Tesla's management over the long-term while also providing the flexibility to bring in another CEO who would report to Elon at some point in the future.

Although there is no current intention for this to happen, it provides the flexibility as Tesla continues to grow to potentially allow Elon to focus more of his attention on the kinds of key product and strategic matters that most impact Tesla's long-term growth and profitability.
This new performance award is similar to the structure of Musk's last compensation award, which was put in place in 2012. Under that plan, Musk was awarded stock options that vested only if the company's market cap continued to increase in $4bn increments and if it achieved matching operational milestones, including vehicle production targets.