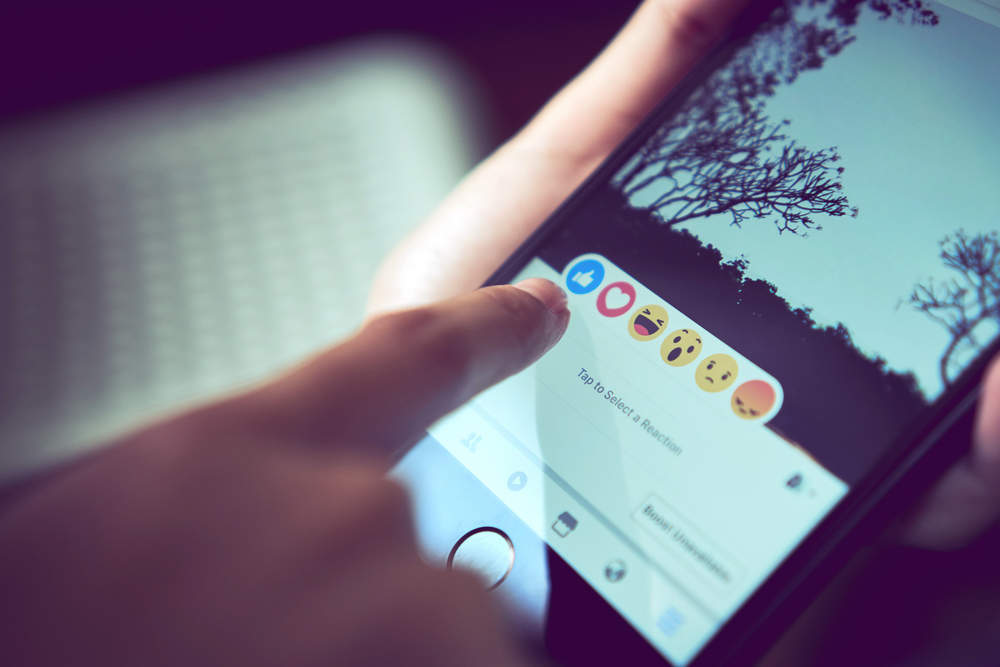 It's been a roller coaster few months for Facebook — not to mention its investors. Many will now be heaving a sigh of relief after the Facebook share price recovered ground lost to the Cambridge Analytica data sharing scandal.
Facebook's data sharing scandal broke in mid-March but the company has shrugged off investor and regulator concerns this week, posting huge, expectation beating earnings and revenue for the first quarter of the year.
At one stage Facebook's valuation was down $100 billion from its early February highs.
On Wednesday this week Facebook posted $5 billion in quarterly profits on sales of $12 billion, topping analysts' average estimates of $4 billion in profits and $11.4 billion in revenue.
The social network added 70 million users in the first quarter, meeting user-growth expectations despite public calls to delete the social-media app. The company now boasts 1.45 billion daily users and 2.2 billion monthly members.
Chief Executive Mark Zuckerberg said on a conference call with investors on Wednesday afternoon:
Despite facing important challenges, our community and business are off to a strong start in 2018. Over the next three years we're going to keep building Facebook to not only be a service that people love to use, but also one that's good for people and good for society.
Facebook executives, including Zuckerberg, have faced lawmakers around the world to explain how Cambridge Analytica and other political consultancies could have influenced elections around the world and what Facebook plans to do to prevent it happening again.
It seems investors feel the company has done enough to shake off most fears.
Following the results announcement this week, analysts heaped praise on the company.
Evercore analysts wrote:
While anxiety has run high around Facebook in recent weeks, its first-quarter results and forward outlook should ease fears. Foreign exchange-neutral revenue growth slowed less than 200 basis points to 43% and reported ad revenue accelerated to 50%.

User and engagement metrics proved steady, with US and Canada daily active users returning to growth and worldwide daily active users/monthly active users improving sequentially.
However, there was, buried in Facebook's regulatory filings this week, a warning that could worry investors. Facebook said that something similar to the Cambridge Analytica data sharing scandal could happen again.
Facebook said in the filing published yesterday:
We anticipate that we will discover and announce additional incidents of misuse of user data or other undesirable activity by third parties. We may also be notified of such incidents or activity via the media or other third parties.