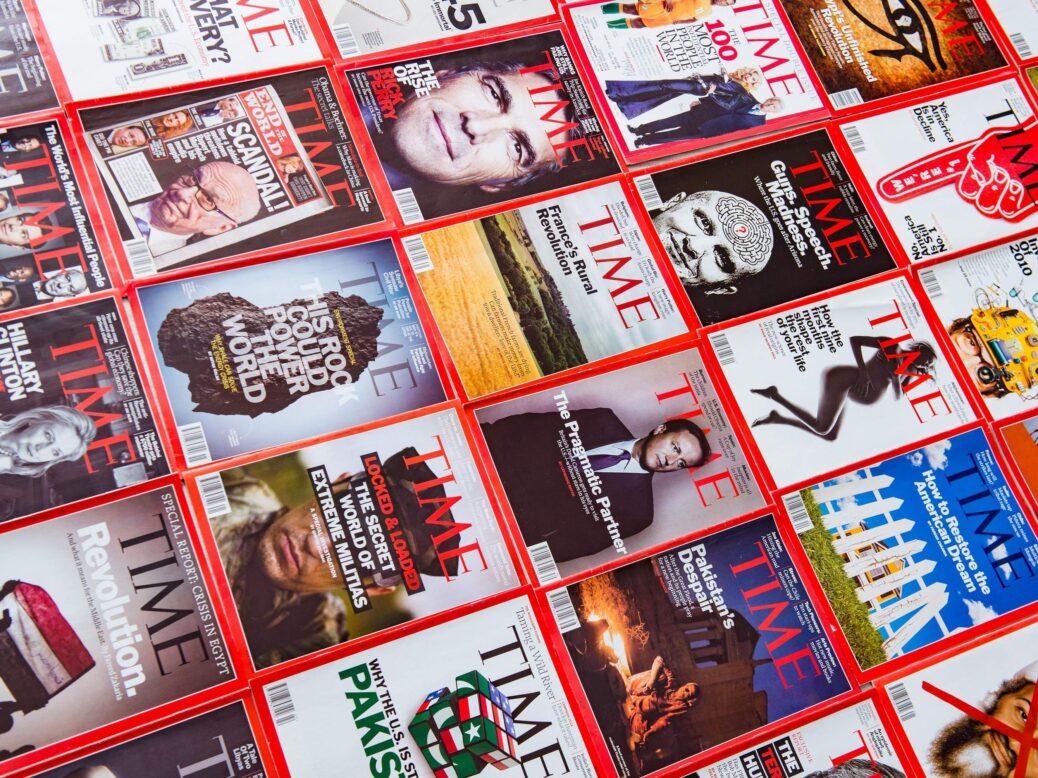 Time magazine has labelled The Silence Breakers as its person of the year, applauding the millions who took part in the anti-harassment movement and delving into its repercussions.
The announcement was made today on NBC's Today show, who had revealed the shortlist on Monday.
Time interviewed numerous people over the course of six weeks, gathering experiences from men and women from all sectors of society, exposing the prevalence of harassment while celebrating the open dialogue enabled by the hashtag.
Though the piece highlights the disturbing nature of the stories themselves, there is a sense of optimism in the steps already taken against those accused of misconduct.
"The response to the Weinstein allegations has shaped the way people view women who come forward," said Time.
"In a Time/SurveyMonkey online poll of American adults conducted Nov. 28–30, 82 percent of respondents said women are more likely to speak out about harassment since the Weinstein allegations. Meanwhile, 85 percent say they believe the women making allegations of sexual harassment."
The hashtag was originally used ten years ago on Twitter by social activist Tarana Burke, as part of an attempt to create solidarity between victims of sexual assault.
It resurfaced in on October 15th of this year, after the actor Alyssa Milano tweeted the phrase, with the caption "if you've been sexually harassed or assaulted write me too as a reply to this tweet."
By the next day over 30,000 people had used the hashtag and in 48 hours it had been used almost a million times. Versions of #MeToo circulated through 85 countries.
Time has announced its person of the year since 1927, selecting the person or group based on who most influenced the news over the year.
Here are the runners-up for TIME Person of the Year
1. Donald Trump: the US president has spent his first year in controversy, to say the least.
2. Xi Jinping: China's president had his name and socialist theories accepted into the Communist Party's constitution earlier this year, a symbolic moment for any Chinese leader.
3. Robert Mueller: Mueller is the special counsel running the federal investigation into the Trump presidential campaign's links to Russia.
4. Kim Jong Un: Kim has officially turned North Korea into a full nuclear state this year, which is a concern for many.
5. Colin Kaepernick: the ex-NFL quarterback made headlines last year when he knelt during the US national anthem. Kaepernick was protesting against police violence against people of colour. After not being drafted for the 2017 season, Kaepernick has chosen to remain silent in dealings with the press.
6. Patty Jenkins: Jenkins directed the film of the year, Wonder Woman, which has become the highest grossing superhero origin movie of all time.