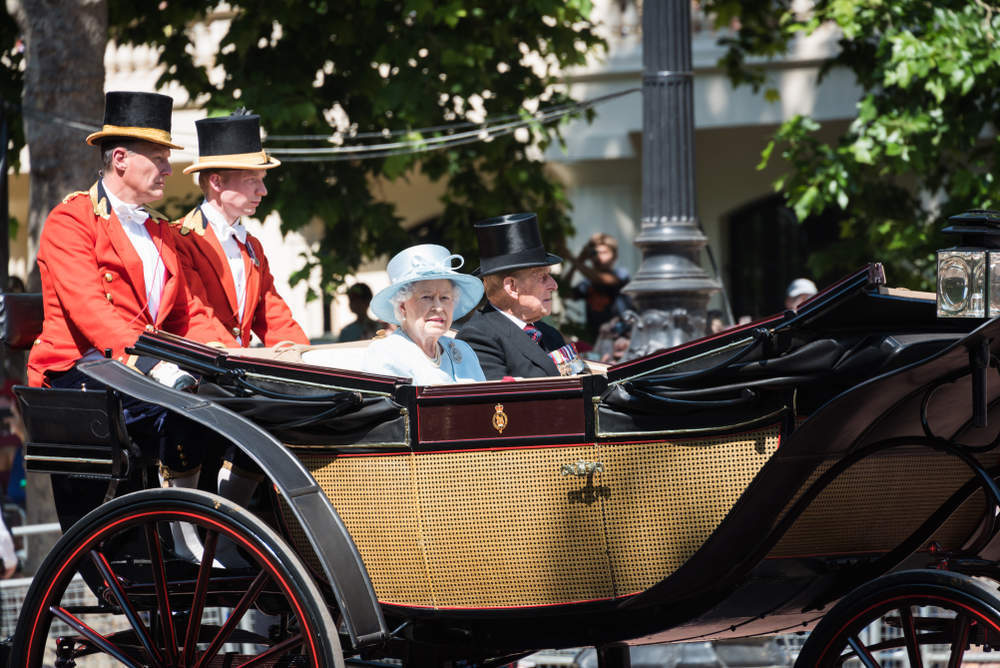 Good morning, here's your Tuesday morning briefing to set you up for the day ahead. Look out for these three things happening around the world today.
US Senate to be briefed on global threats at intelligence hearing
The US Senate intelligence committee is today holding its annual Worldwide Threats hearing in Washington.
The hearing is expected to include discussion of North Korea and Russia and will include both an open and closed session.
CIA director Michael Pompeo and FBI director Christopher Wray will be among six prominent figures of the US intelligence community to testify.
North Korea, Syria, and South Sudan all featured in discussions last year and are expected to do so again, with a focus on North Korea's burgeoning nuclear program and the US military strategy in Afghanistan and the US' in the Syrian peace process.
Thomas Cook revives Tunisia trips after 2015 Sousse massacre hiatus
British tour operator Thomas Cook is today taking British tourists back to Tunisia for the first time since the 2015 Sousse massacre.
Thomas Cook will be flying from Birmingham to Enfidha as the tour operator restarts its flight and holiday programme in the North African country after the Foreign and Commonwealth Office eased its travel advice.
Thirty-eight tourists were killed on 26 June 2015 when gunman Seifeddine Rezgui opened fire at the five-star Riu Imperial Marhaba Hotel in the resort of Sousse.
Thomas Cook says it is expecting only around a quarter of the volume they had in 2014. Tour operator Tui is waiting until May to return.
Some 440,000 people from the UK visited Tunisia in 2014, according to the Office for National Statistics.
Commonwealth meets to discuss future leadership after the Queen
The Commonwealth has secretly begun considering who might succeed the Queen as its head and will meet today in London.
The meeting will involve a "high-level group" to look at the Commonwealth's future governance, BBC diplomatic correspondent James Landale has reported.
The Commonwealth of Nations, also known as simply the Commonwealth, is an intergovernmental organisation of 53 member states that are mostly former territories of the British Empire.
The head of the international organisation is not a hereditary role and will not pass automatically to the Prince of Wales on the Queen's death.
The group is meeting officially to review how the Commonwealth is run by its secretariat and governors.
They are expected to report to the Commonwealth Heads of Government Meeting (CHOGM) in London in April, which is likely to be the last that the 91-year-old Queen will attend.