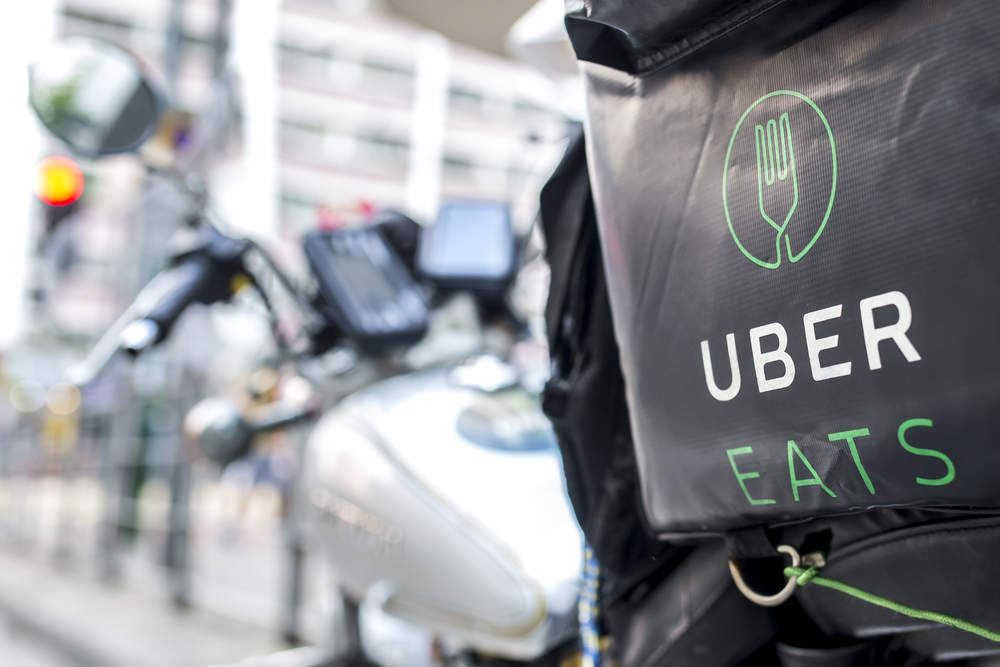 While smart from a business standpoint, a potential acquisition of Deliveroo by Uber would likely represent a lose-lose scenario for consumers, restaurant partners and employees.
As both companies' losses continue to deepen, market consolidation is essential and inevitable.
The continued rapid growth and near limitless future potential of the foodservice delivery market mean a 'sooner rather than later' approach will be preferable for Uber.
Better to work together than compete
Indeed, striking before the iron gets too hot would likely save Uber a fortune in the long term. The alternative scenario of both businesses continuing to plough millions into marketing efforts makes little sense for either operator.
This will come as bad news for consumers who have long so far enjoyed seemingly endless subsidies, discounts and promotions as the two fought for market share and loyalty.
While Just Eat will remain a threat to a combined Uber-Deliveroo in the British foodservice market, its focus remains primarily on 'second tier' towns and traditional takeaway restaurants rather than the city centre higher end restaurants that Uber Eats and Deliveroo have spent the last few years courting. Though Just-Eats share price did drop 5.5% to a one year low following the reports of a potential Uber-Deliveroo tie-up.
Impact on employees and customers
Both restaurants and employees would likely see their bargaining power slashed as an Uber-Deliveroo behemoth could offer a 'take it or leave it' ultimatum to restaurants that have already seen their notoriously thin profit margins weakened by aggregation fees.
Delivery drivers, some of whom spent Thursday protesting payment structure changes, will likely find themselves in a similarly weakened position.
From a British standpoint, a potential Uber-Deliveroo deal would represent another domestic company coming under foreign ownership long before reaching its true potential.
Considering the highly polarising brand image of Uber, it is likely that the Deliveroo brand would live on in some form.
While swallowing the competition pool may be detrimental to consumers, restaurants and employees, investors may finally be able to breathe a sigh of relief.
As competitors, Uber and Deliveroo have burnt through investor capital at breakneck speed. Once unified, the two brands may finally be able to create a profitable food delivery platform.