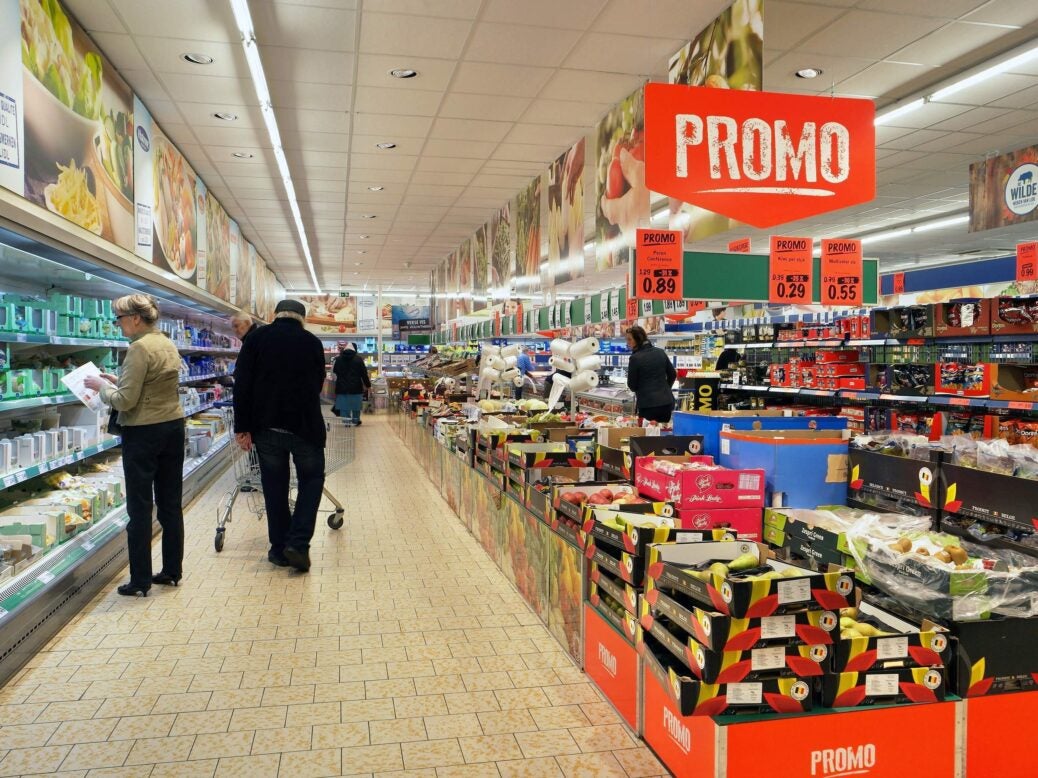 UK consumer confidence reached a four-month high in May despite inflation since last year's Brexit vote causing prices to rise in stores.
Market research company GfK's long-running Consumer Confidence Index increased two points, from -7 to -5 in May. This is surprising; as it appears that inflation which reached its highest levels in four years and stagnating wages, which dropped in real times for the first time in three years, hasn't led to a fall in confidence.
Joe Staton, head of market dynamics at GfK, said that the uptick in the barometer was "unexpected".
"We haven't seen any significant fall of the kind we might expect during such periods of pre-election and pre-Brexit uncertainty. Perhaps the real squeeze in living standards is yet to hit home," said Staton.
As well, research published today by Nielsen and the British Retail Consortium (BRC) found that food prices are on the rise compared to non-food products.
Food prices rose by 1.4 percent year-on-year compared with April's 0.9 percent, their biggest increase in three years. This is because they tend to respond faster to inflation pressures than other products.
Overall, shop prices fell 0.4 percent year-on-year in May, the smallest annual drop since November 2013
BRC's chief executive Helen Dickinson said:
"We expect the general trend of inflation to be upwards over the course of the year, which will squeeze disposable income at a time when wage growth is slowing."
This is good news for the discount retailers. Lidl and Aldi are now included in the UK's top seven grocers as consumers shop around for cheaper deals. Lidl is on track to overtake Waitrose soon as one of the country's most popular supermarket brands.
Mike Watkins, head of retail and business insight at Nielsen, said:
"Consumer expenditure on food and drink has held up well so far this year with shoppers visiting supermarkets more often to seek out savings and to find the best value for money, strategies which are helping shoppers to manage changes in their household budget."