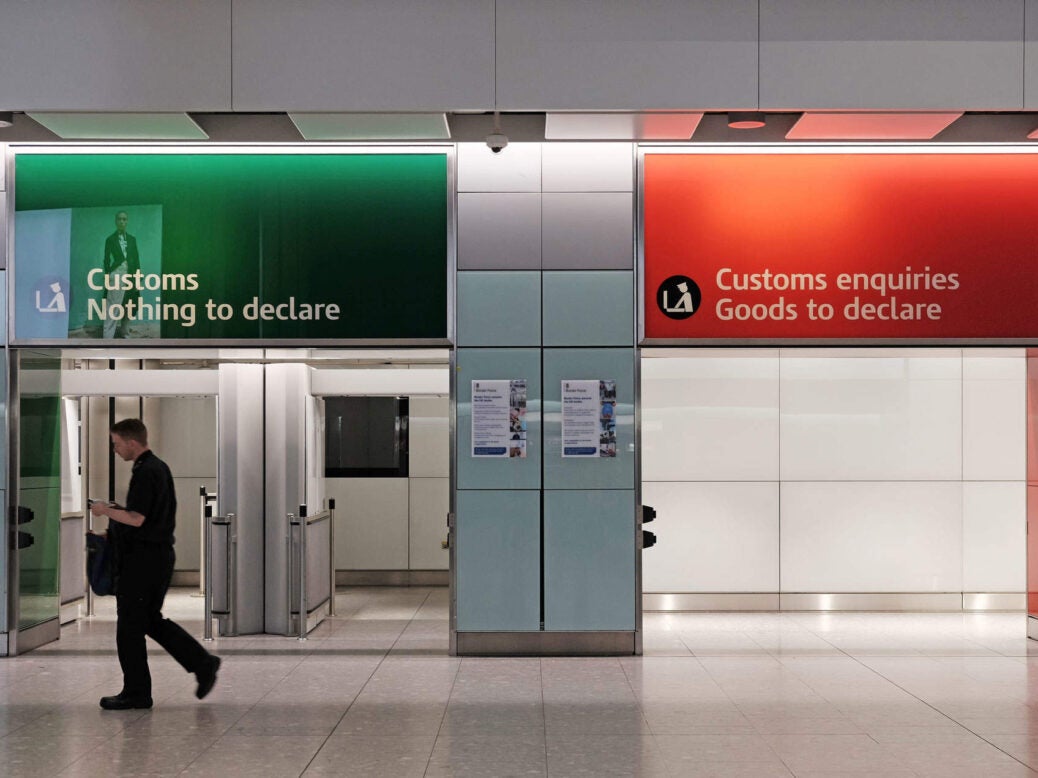 In today's budget announcement, the UK Chancellor of the Exchequer has announced that the ePassport gates at Heathrow airport will extended to allow use by visitors from the US, Canada, Australia, New Zealand and Japan.
The ePassport gates, which are currently installed at Heathrow airport, allow passengers to get through security quickly without needing to interact with a human border agent. They rely on facial recognition, which is checked against the passenger's scanned passport.
At present the ePassport gates are available to UK, EU, EEA or Swiss holders of 'chipped' biometric passports only, meaning visitors from other nations face long queues.
Countries gaining ePassport gates access provides insight into post-Brexit ambitions
The countries being given access to the ePassport gates provide insight into which nations the UK is most keen to do business with following Brexit.
This is because providing access will be of particular benefit to business travellers, for whom any delays at the border can signal significant problems, and in some cases may result in businesses opting to stay away altogether.
Notably, five out of the six countries gaining access are primarily English-speaking, with Japan being the exception.
UK focusing on Trans-Pacific Partnership
Japan has been a key trading target for the UK as a powerhouse in Asia, with considerable efforts made to woo the country. This appears to be having some impact, with Prime Minister Shinzo Abe saying earlier this month that Britain would be welcomed into the Trans-Pacific Partnership (TPP) trading bloc with "open arms".
Notably all of the other countries being given access to ePassport gates are also in the TPP, with the exception of the US, which withdrew in 2017 as an early act by US President Donald Trump.
The UK has previously indicated a desire to join the TPP, also known as the Comprehensive and Progressive Agreement for Trans-Pacific Partnership (CPTPP), with Secretary of State for International Trade Liam Fox talking positively about the possibility earlier in the year.