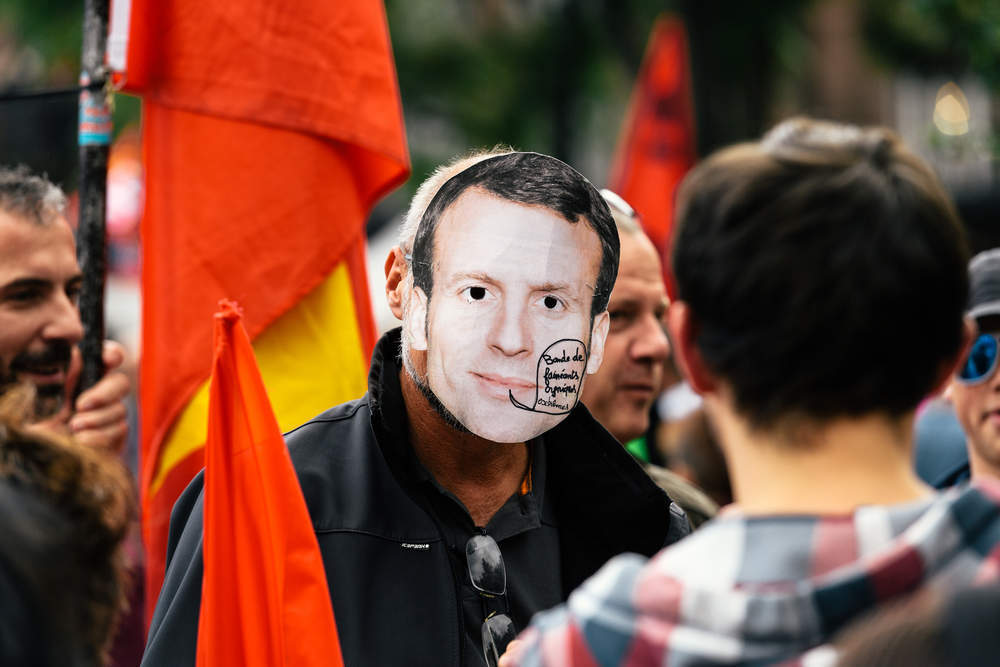 Good morning, here's your Thursday morning briefing to set you up for the day ahead. Look out for these three things happening around the world today.
Brussels hosts European Council summit with Brexit on the agenda
European Union leaders — including the UK prime minister Theresa May — will meet in Brussels today to begin a two-day meeting.
One of the items on the agenda is the Brexit transition period after the UK leaves the trading bloc in March 2019 — now expected to last until the end of 2020.
European Council President Donald Tusk says leaders are expected to agree to terms reached by negotiators on citizens' rights and trade — however, the issue of a hard border in Ireland is still to be resolved.
May will also tell EU leaders over dinner that Russia is a threat to the whole of the bloc that will last for years to come, according to reports.
Meanwhile, EU leaders are expected to agree on a 3% turnover tax on large companies with significant digital revenues in the EU such as Google and Facebook, which was unveiled yesterday.
French strikes to hit transport
French strikes will today hit trains and planes around the country, with thousands of public sector workers set to walk out today in a day of protests against President Emmanuel Macron's economic reform programme.
The French President has proposed wide reaching changes to retirement ages and benefits — and has already faced down protesters.
Schools and hospitals will also be affected.
The protest was set for today to commemorate the start of nationwide protests 50 years ago that brought the country to a standstill in May 1968.
Supermarket of the future concept store to be opened in Düsseldorf
A German supermarket will today show what the future has in store for the food-retail industry.
German retailer Zurheide Feine Kost will today open its latest supermarket concept in Düsseldorf .
Designed by Interstore and built by Schweitzer Project, the supermarket puts an emphasis on making products in-store, food-to-go for people with more money than time, and a gourmet restaurant.