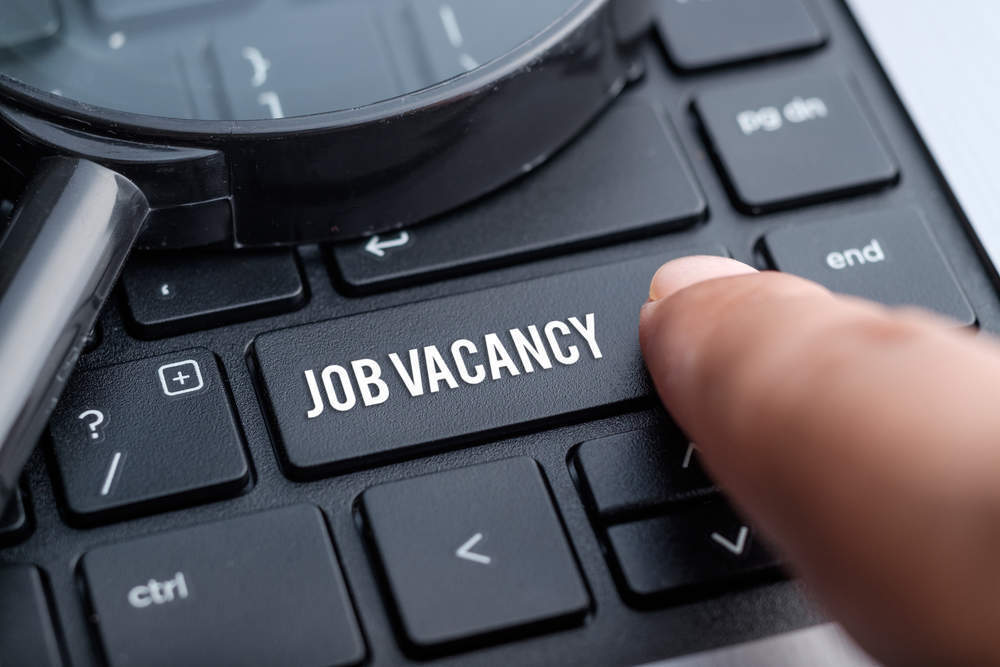 The UK unemployment rate has fallen to its lowest level since 1975 at just 4.6 percent, with a total of 31.95m people now in work.
The number of people without jobs dropped by 53,000 to 1.54m in the three months to March, according to the Office for National Statistics (ONS).
However, average weekly earnings excluding bonuses increased by just 2.1 percent over the same period.
Wages have not been able to keep up with rising inflation, which jumped to 2.7 percent last month, its highest level since mid-2013, up from 2.3 percent in March.
The Bank of England's inflation target is 2 percent.
"With inflation forecast to carry on rising — Bank of England policymakers predict inflation will peak at a little below 3 percent in the fourth quarter — household budgets look certain to be squeezed further in the coming months." said Ben Brettell, a senior economist at Hargreaves Lansdown, a UK-based financial services company.
So although the UK economy is creating lots of jobs, with 777,000 jobs advertised between February and April alone, people are not being paid well.
"Alarm bells will be ringing for Britons with wages continuing to fall. This could cause a headache for the government over the standard of living in post-Brexit Britain in the run up to next month's general election," said Dennis de Jong, managing director at UFX.com, an online broker.