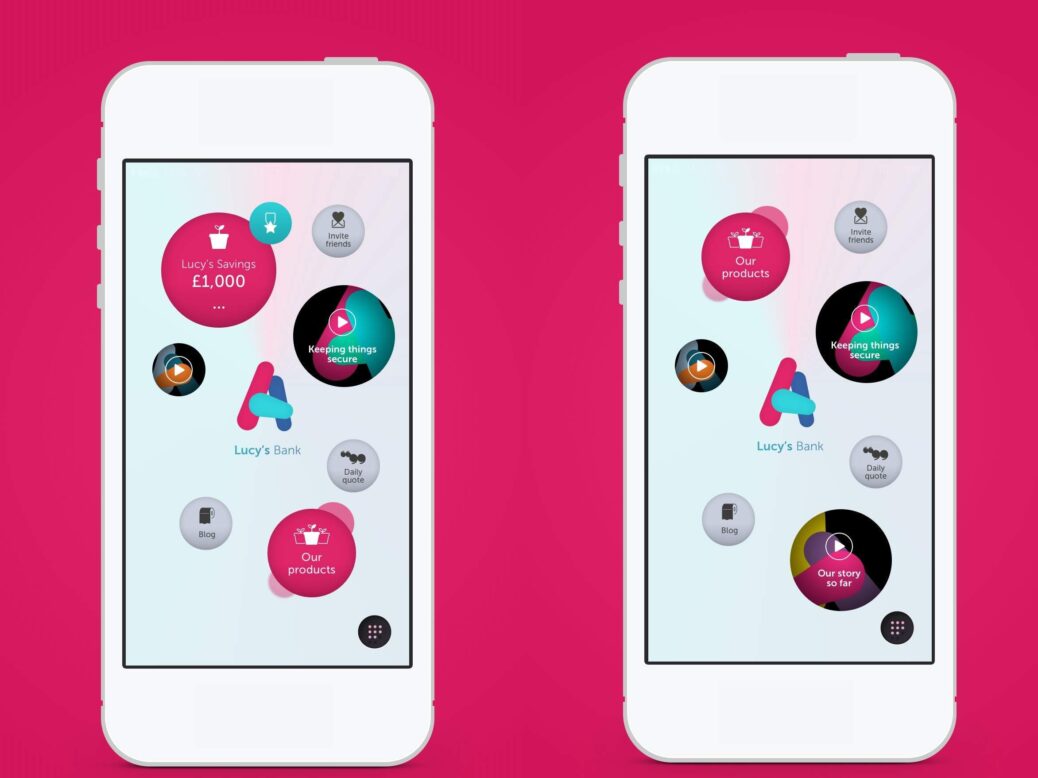 UK fintech startups raised $564m in the first half of 2017, bringing the investment in the sector back to the levels of funding it was seeing before the Brexit vote.
Venture capital (VC) funding in startups in the financial sector was up 37 percent compared to last year's figures, dismissing concerns that funding would drop off after the UK voted to leave the European Union (EU) last year.
Abdul Haseeb Basit, chief financial officer at Innovate Finance, which compiled the data, said:
We saw a period of uncertainty over the summer last year but I would say that by around the third quarter, things were starting to recover.
Innovate Finance was set up three years ago to represent and support the growing fintech companies in the UK.
When it was launched, then-chancellor George Osborne, said the trade body was necessary to encourage the sector to grow.
"It's only by harnessing innovations in finance alongside our existing world class knowledge and skills in financial services, that we'll ensure Britain's financial sector continues to meet the diverse needs of businesses and consumers here and around the globe," said Osborne.
In the first half of 2017, there was a total of 102 deals made in the UK, the second largest globally behind the US. In terms of funding totals, the UK is third behind the US and China.
Challenger banks, such as Atom Bank and Monzo, made up 25 percent of the funding coming into the UK. Atom Bank's latest funding round of $102m made it into the top 20 fintech deals worldwide.
Other success stories include the AI chatbot Cleo which recently announced it had raised a further £2m in funding from backers including Atomico's Niklas Zennstrom.
However, funding figures aren't as high as 2015, when the sector was seeing record levels of investment. A total of $1.3bn was invested in startups in the UK for the entire year.
Basit added:
Things have slowed but we've seen an improving recovery since the referendum last year.
It's important for the UK to be supporting growth in this area of the financial sector.
After the Brexit vote, several established banks and financial services have said they will leave the UK for Ireland and other countries in the EU to maintain access to Europe.
It's not just in the UK where growth has slowed. In the first half of 2016 Chinese startups raised $7bn in investment, which has fallen 84 percent to $1bn in the first half of 2017.
In the global rankings, India comes fourth after the UK with a total of $419m in funding. This is thanks to the growth of investments in payments startup Paytm. Chinese e-commerce giant Alibaba led a new investment round of $200m in Paytm in March.