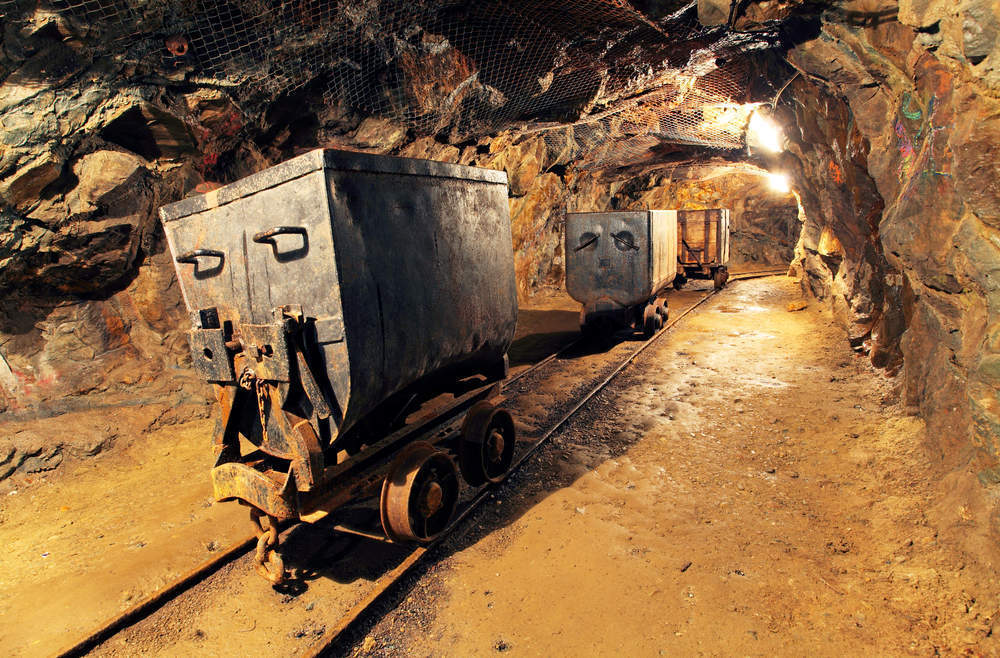 Good morning, here's your Monday morning briefing to set you up for the day ahead. Look out for these three things happening around the world today.
UN to discuss Syria's chemical weapons attack and AI risks
An emergency meeting of the United Nations Security Council is scheduled for today in response to a joint request by the US and several allies following an alleged chemical weapons attack by the Syrian government.
The attack yesterday is thought to have killed at least 48 people in the rebel-held town of Douma.
Trump said he held Russia and Iran, Syrian president Bashar al-Assad's backers, responsible for the atrocity. He slammed the "Animal Assad" and warned there would be a "big price to pay" for the attack.
Meanwhile, delegates are arriving in Geneva today for a meeting of the UN-led Convention on Conventional Weapons to discuss the challenges posed by lethal autonomous weapons.
The meeting comes after the academic boycott of one of South Korea's leading universities, KAIST, over its decision to open an artificial intelligence (AI) weapons lab.
Facebook updates users on data
Social media giant Facebook will today send a notice to all of its 2.2 billion users entitled "Protecting Your Information" as it looks to draw a line under a data sharing scandal that has seen its market value fall by $100 billion.
This will include a link that allows users to see the apps they use, what information they have shared with those apps, and allow them to shut down their access if they want too.
Facebook will also start individually notifying the 87 million users whose personal information was harvested by Cambridge Analytica.
Facebook CEO Mark Zuckerberg is due to meet US lawmakers today ahead of a congressional questioning tomorrow.
Meanwhile, US mutual fund Sequoia has bought the dip and purchased a "small" position in Facebook, saying it expects the company to overcome its recent controversies.
Delegates gather in Santiago for the World Copper Conference
Delegates are arriving in Santiago, Chile, today for the World Copper Conference with copper mines and supply expected to be the main focus for the world's miners and investors.
There are few new large copper mines currently being developed around the world with demand for copper set to rise thanks to things like renewable energy wiring and electric car charging stations.
In addition, Chile's copper output has declined, reaching about the same level last year as in 2004, according to BMO Capital Markets.