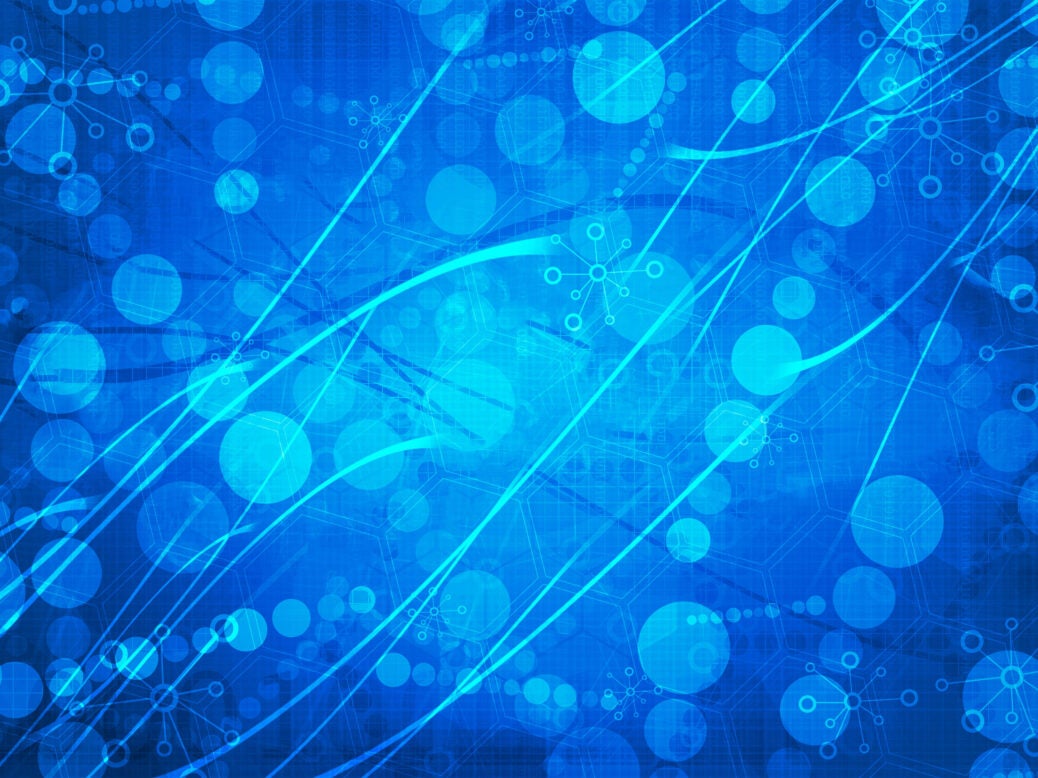 When it comes to clinical trials, sometimes the results aren't completely clear.
Sometimes failed clinical trials are just that: failures. And the drugs are scrapped. Other times they're unfortunate miss-steps that just mean it takes a little more time for a drug to make it to market.
The failure of Pfizer and OPKO's longer-acting growth hormone deficiency drug Lagova in a recent study sent the companies' share prices lower earlier this month but OPKO is already preparing for re-submission of the drug to the US Federal Drugs Agency (FDA).
And in this case it seems to have been a trial slip up other than ineffectiveness of the drug — an over eager participant lost a lot of weight during the trial, throwing off the results.
When OPKO and Pfizer take another crack at Lagova, GlobalData expects it to go through — though, of course, the FDA's final decision is unpredictable.
But will it be too late?
Due to the poor adherence of patients with growth hormone deficiency (GHD) to the current therapies on offer, GlobalData is anticipating the demand to be high for these long-acting growth hormones in development, which are to be administered less regularly, potentially replacing the need for daily injection.
And as a result competition is high between the companies developing such drugs to push their pipeline first to market.
Lagova was well positioned to be first to market ahead of the three other long-acting growth hormones.
However, if the delay as result of the failed study means it will come late to market, Novo Nordisk could leapfrog Pfizer by May this year. Versartis also has a drug on the way, scheduled to complete studies in children with GHD by March 2018.
Novo Nordisk and Pfizer are already well established players in the GHD market and both are favoured over all other growth hormones.
Pfizer could be in danger of missing its chance to launch Lagova as the first long-acting growth hormone for the treatment of GHD.