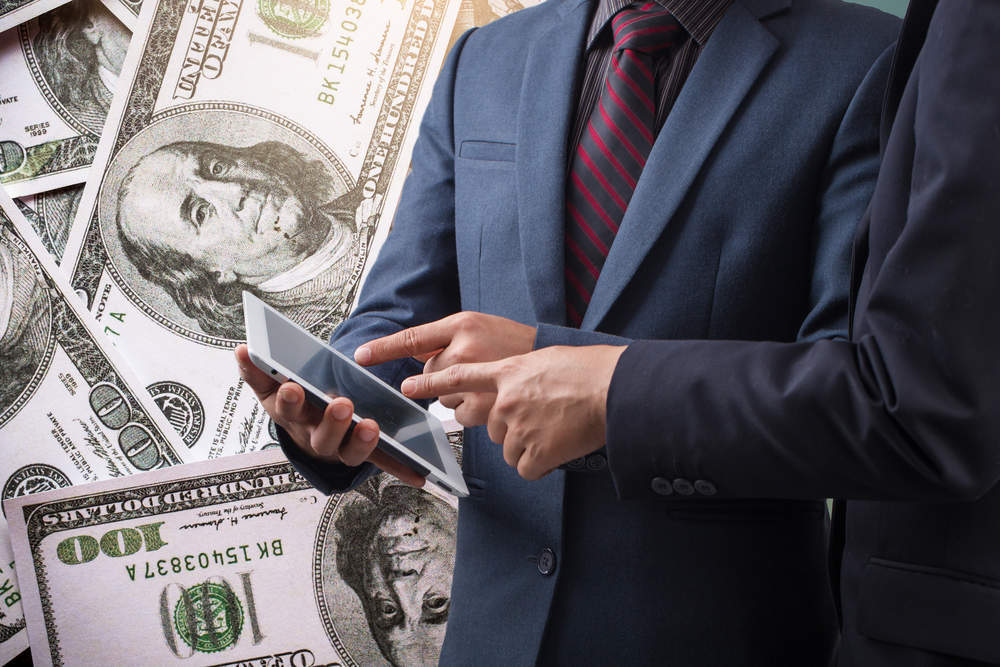 US employment was up by more than Wall Street economists had expected last month, Labor Department figures published on Friday revealed.
The economy added 222,000 jobs in June, exceeding predicted gains of 175,000.
"We're been creating close to 200,000 jobs a month now for more than seven years. That's just an incredible achievement. And that machine is still humming," said Mark Zandi, chief economist at Moody's Analytics.
The biggest job gains were seen in the healthcare sector, which added 37,000 jobs.
The unemployment rate was 4.4 percent, slightly above May's jobless rate of 4.3 percent.
However, wage growth remained subdued. The average hourly wage rose just 2.5 percent to $26.25 year-on-year.
"Once again, the buzz kill on the jobs report is the lack of more substantial wage growth," Mark Hamrick, a senior economic analyst for Bankrate.com, which tracks interest rates told the BBC.
"This suggests that we've not yet checked off the 'full employment' box, meaning more progress can be extracted from the job market," he added.
Over the past three months, job gains have averaged 194,000 a month.
"The unemployment rate rose slightly in June, but it was because of more people looking for work, a vote of confidence in the job market," said Gus Faucher, chief economist at PNC Financial Services
Labor Department figures also showed that over 5m Americans work part-time, but would prefer a full-time position.
At its last meeting in June, the US Federal Reserve raised its benchmark interest rate by a quarter point, from one percent to 1.25 percent.