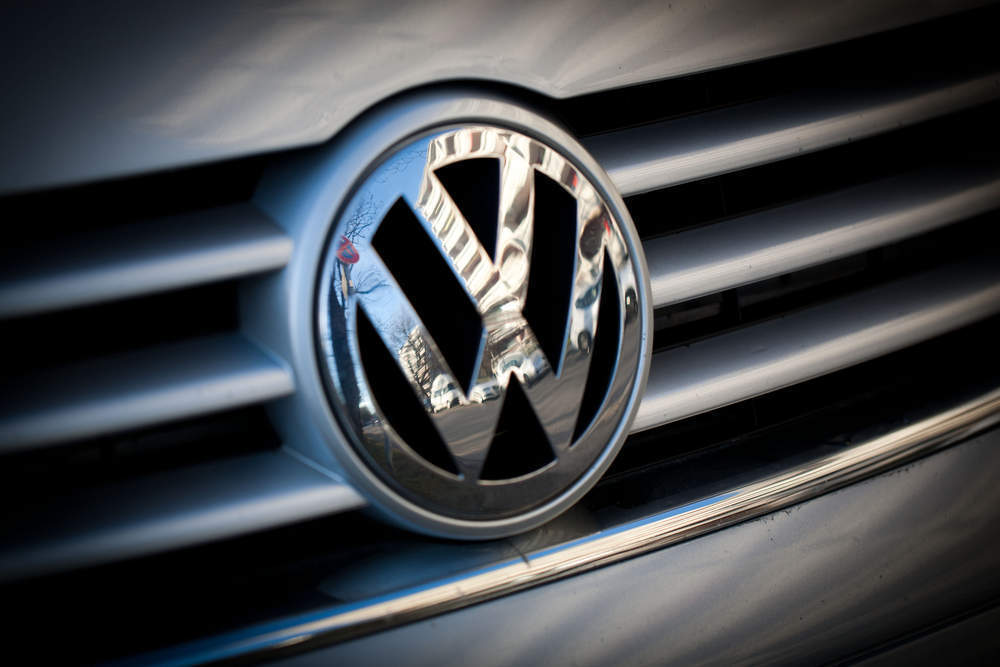 Car manufacturers Volkswagen, Daimler and BMW are under investigation by the European Commission for possible collusion on the development and roll-out of car emissions control systems.
The European Commission has confirmed that it received information that the carmakers had held meetings to discuss emerging emissions technology. It will now investigate whether the three companies agreed not to compete against each other, which would be a breach of EU competition laws.
The investigation comes three years after the Volkswagen scandal when many of its cars were found to be cheating emissions tests.
Margrethe Vestager, European Commissioner for Competition, said:
"The Commission is investigating whether BMW, Daimler and VW agreed not to compete against each other on the development and roll-out of important systems to reduce harmful emissions from petrol and diesel passenger cars.

"These technologies aim at making passenger cars less damaging to the environment. If proven, this collusion may have denied consumers the opportunity to buy less polluting cars, despite the technology being available to the manufacturers."
VW collusion with BMW and Daimler
The charge is that BMW, Daimler and VW deliberately and secretly decided to limit development and release of emissions control systems in their vehicles. It is not about technical cooperation or anti-competitive conduct.
In this case, EU antitrust rules that guard against cartels and restrictive business practices could apply.
The Commission is investigating collusion on two types of emission control system — selective catalytic reduction systems that lower nitrogen oxide emissions from diesel cars and "Otto" particulate filters that lower emissions from petrol cars.
Volkswagen's "diesel dupe" of 2015
The VW scandal broke in 2015 when the company admitted to cheating emissions tests in an effort to push the sale of diesel cars.
The "diesel dupe" affected over 482,000 cars in the US, including car models Beetle, Golf, Passat and Jetta.
Volkswagen admitted that over 11m cars worldwide were fitted with "defeat device" software, including 8m in Europe across the Volkswagen brands VW, Seat, Audi and Skoda.
The software detected when the vehicle was being tested and altered its performance to improve emission results. VW engines were in fact emitting 40 times the amount of pollutants allowed in the US.
The scandal has hit Volkswagen hard, with fines, recalls and replacements so far costing the company almost $30bn.
Volkswagen's reputation in recovery
The scandal affected VW's reputation accordingly, but the German manufacturer is recovering. The company's share price climbed in April 2018 after it posted record sales of 2.7m cars in the first three months of the year.

Credit: Google Finance
Volkswagen's parent company Daimler has turned whistle-blower in this case and is co-operating with the EU, which will see the company avoid any fines over the incident. However, the EU Commission's investigation will reveal whether VW has really changed its ways.