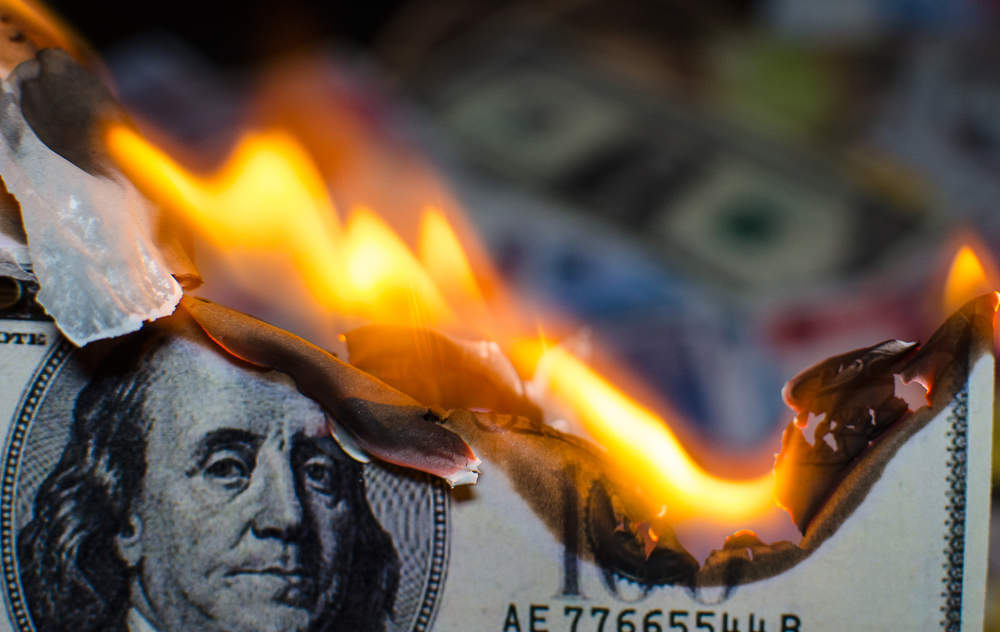 Good morning, here's your Wednesday morning briefing to set you up for the day ahead. Look out for these three things happening around the world today.
Boris makes big Brexit speech
The UK's foreign secretary Boris Johnson will today attempt to reassure voters that the UK's split from the European Union is a cause for "hope not fear".
Johnson will recognise the deep divisions Brexit has opened, and try to woo despairing Remain supporters who think Brexit is a disaster in his Valentine's Day address – entitled the Road to Brexit.
The foreign secretary will use the speech to try to build bridges with those who voted to remain in the EU, saying their belief in European solidarity is based on "noble sentiments".
Johnson will make his speech at 11am London time, in the UK capital.
Global markets eye US inflation
Today's US consumer price index data will be closely watched to see if inflationary pressures are picking up — if they are it could be another signal the US Federal Reserve will hike rates faster than anticipated.
Economists surveyed by Reuters expect January headline inflation, including food and energy prices, to register a 1.9 percent annual gain, which actually would be a slight decline from the 2.1 percent in December. Core CPI is predicted to rise 1.7 percent compared with 1.8 percent the previous month.
Markets have been reasonably calm so far this week, with Wall Street recovering from early losses yesterday to end higher for the third day.
However, the S&P 500 is down more than seven percent from its lifetime high after falling as much as 10.2 percent.
Government data showing a strong rise in US wage growth in January prompted the worst stocks selloff in two years last week.
Former British Army soldier who fought Isis faces terror charge
A former British Army soldier who fought against Isis in Syria is to be charged with a terror offence today.
James Matthews has been ordered to appear at Westminster Magistrates' Court to be formally accused of attending a "place used for terrorist training".
A spokesperson for the Metropolitan Police said the 43-year-old would be charged with travelling to "a place or places in Iraq and Syria where instruction or training was provided for purposes connected to the commission or preparation of terrorism on or before 15 February 2016".
The British government has warned that anyone travelling to join a foreign conflict may be prosecuted but the case is the first of its kind.