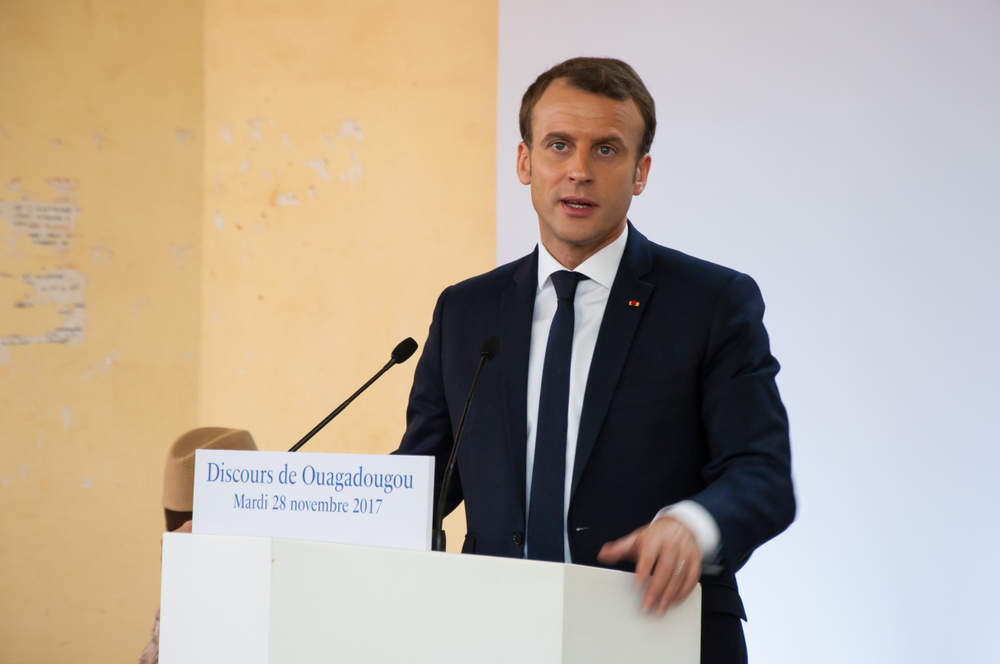 Good morning, here's your Wednesday morning briefing to set you up for the day ahead. Look out for these three things happening around the world today.
Macron targets tougher asylum and immigration laws in France
French president Emmanuel Macron's government will today propose toughening France's immigration and asylum laws, overriding criticism from human rights groups.
The move is expected to test the unity of his left-and-right Republic On The Move party, though it is expected to go down well with voters.
A BVA opinion poll earlier this month showed that 63 percent of French voters think there are too many immigrants in France.
The bill will double to 90 days the time in which illegal migrants can be detained and shorten deadlines to apply for asylum, and it will make the illegal crossing of borders an offence punishable by one year in jail and fines.
ECJ to rule on working hours
The European Court of Justice (ECJ) will today make a judgement on whether time spent "on call" should be considered part of an employee's working hours, and paid as such.
The ruling is likely to have wider effects on doctors and engineers.
In 2015 the court ruled that time spent travelling to and from first and last appointments by workers without a fixed office should be regarded as working time.
Two reports released on the state of human rights and corruption
Two reports are released today: Amnesty International's annual human rights overview and Transparency International's closely watched Corruption Perceptions Index.
Amnesty is expected to say 2017 was one of the worst years for human rights, with political leaders engaging in hate speech and ignoring crimes against humanity.
Meanwhile, Transparency International's closely Corruption Perceptions Index is out later with the Nordics expected to come top of the charts — as usual.
Transparency International's rankings are based on assessments by business people and experts about how graft-ridden a country is on the ground, taking in a broad range of criteria.
Like what you're reading? Follow Verdict on Twitter and like us on Facebook