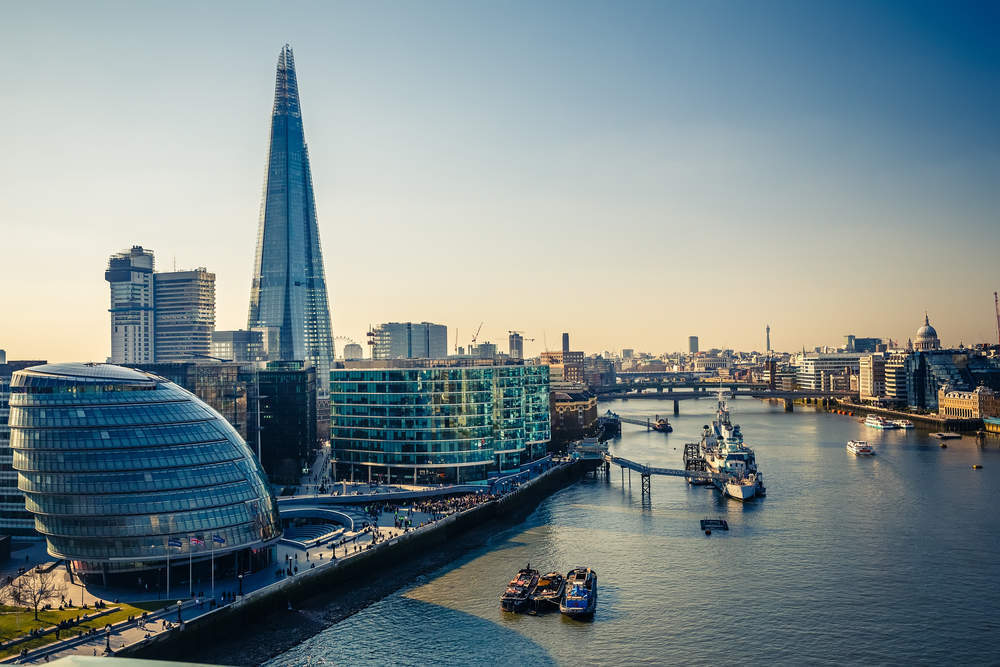 The Progress 1000 is a list of 1,000 people published annually by tabloid newspaper The London Evening Standard.
The list features politicians, athletes, tech experts and religious figures among others. Despite operating in vastly different industries, they're connected by one thing – their influence over the city of London.
Being from or living in London isn't a requirement. Their work, words and achievements must simply have made an impact on the city over the last year.
According to the Evening Standard, these individuals represent "the changing face of London: diverse, adaptable, socially inclusive and progressive".
The Evening Standard has been publishing the list for 10 years.
The newspaper selects individuals from a range of industries. These include business, technology, science, politics, design, architecture, culture and arts.
Categories change each year, but are likely to focus on the same industries again this year.
Following the publication of the 2017 list, an event will be held at The Tanks at the Tate Modern to celebrate the listed individuals and their achievements.
This is scheduled to take place on October 19, starting at 7pm.
London's most influential person: The Progress 1000 previous winners
The top of the list is most often dominated by politicians.
2016 saw Sadiq Khan, currently the Mayor of London, named as the city's most influential person. Likewise, Prime Minister Theresa May took second spot.
Boris Johnson, Amber Rudd, Philip Hammond and Jeremy Corbyn also featured in the top 25 names on the list.
Other additions included athletes such as Mo Farah, astronaut Tim Peake and actress Joanna Lumley.
In previous years, former England rugby captain Chris Robshaw, former Conservatives politician (and now editor of the Standard) George Osborne and royal baby Prince George(then less than a year old) have all been name as London's most influential figures.
Who could top The Progress 1000 in 2017?
Politicians are always in the running and given the turbulent political year that the United Kingdom has had, we can expect another to top the list this year.
The Mayor of London is usually near the top of the list. Sadiq Khan could potentially hold on to the top spot.
However, he will likely face a challenge from Labour leader Jeremy Corbyn, given just how well the party performed in London during the recent general election.