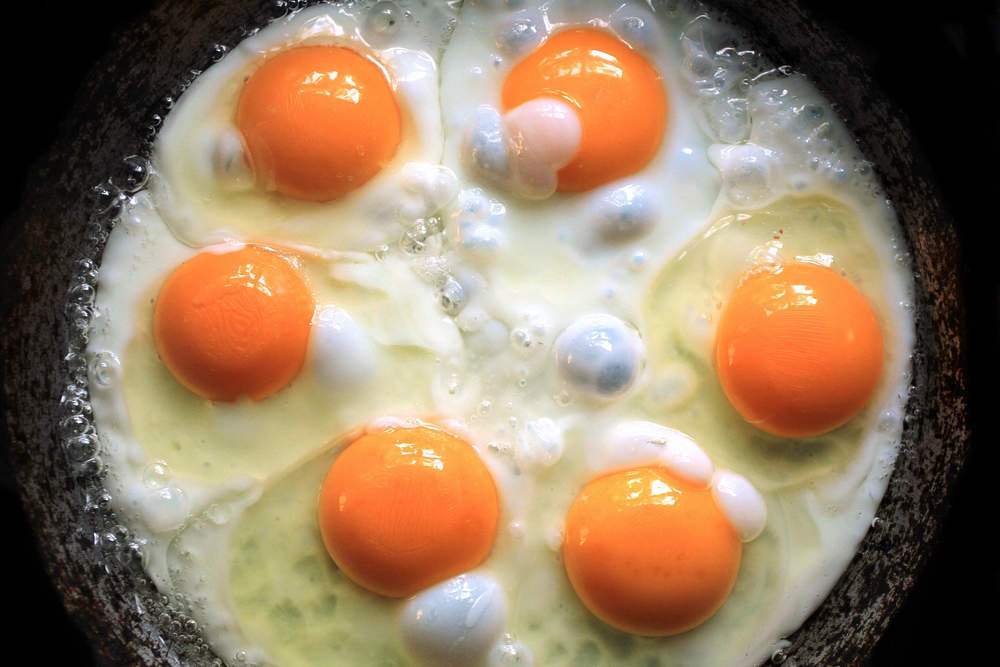 Belgium's parliament convened today to discuss food safety after a poisonous insecticide called fipronil forced a massive egg recall.
The contamination has been traced back to a supplier of cleaning products in the Netherlands, forcing the country, along with Belgium, and Germany to pull millions of eggs from supermarket shelves.
One German official said up to 10m contaminated eggs may have already been sold in Germany, the BBC reported.
UK food safety inspectors are also trying to trace 21,000 eggs imported from affected Dutch farms after concerns surfaced on the weekend that the contaminated eggs may have reached Britain.
Belgian food safety officials admitted that they knew in June that eggs from Dutch farms might be contaminated with fipronil, which can harm people's kidneys, liver, and thyroid glands.
Fipronil is widely used to treat pets for fleas and ticks.
Spokesperson Katrien Stragier told reporters earlier this week:
We have known since early June there was potentially a problem with fipronil in the poultry sector. We immediately launched an investigation and we also informed the prosecutor because it was a matter of possible fraud.
However, Belgium's agriculture minister Denis Ducarme said the Dutch had been aware of fipronil in eggs since November 2016.
He blamed the Dutch for being slow to launch an investigation.
"One month! One month, without having any information from the Dutch agency," Ducarme told a parliamentary hearing on the issue in Brussels today.
"If a country like the Netherlands, one of the biggest exporters of eggs in the world, does not exchange information, that is a real issue," he added.
The Netherlands exports an estimated 65 percent of the 10bn eggs it produces every year.
About 180 poultry farms in the country have been temporarily closed while investigations into the contamination problem take place.