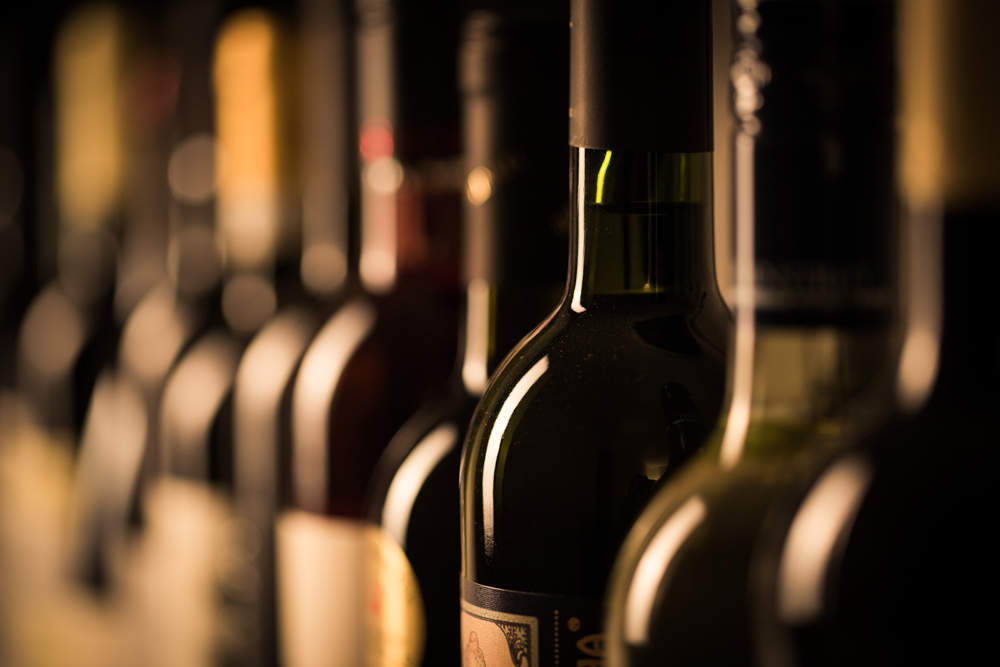 The booming fine wine industry has attracted the interest of fraudsters.
Fake wine took up a sizeable share in the global wine market in 2013. It's thought around 20 percent of fine wine being circulated around the world is fake.
And with GlobalData figures showing the global wine market was worth $312bn in 2016, and is expected to reach $413bn by 2020, the value of fake wine is huge.
While wine fraud has been around for centuries, the modern scale of the issue became highlighted after the Rudy Kurniawan case in 2014.
The Indonesian national reportedly counterfeited more than $500m-worth of wine between 2002 and 2012, and produced up to 12,000 bottles of fake wine in 2006 alone.
As the demand for fine wine is rising in emerging markets, wine businesses and consumers have become major victims of wine fraud crimes.
Industry experts have estimated around 70 percent of imported wine in China was fake; more recently, in Nigeria the National Agency for Food and Drug Administration Control has closed four wine shops for selling fake products.
These products are believed to contain 100 percent ethanol mixed with other additives and contaminants, which can cause serious health risks.
Could there be a simple solution?
The escalation of wine counterfeiting has revealed a serious loophole in fine wine manufacturing.
Less than a third of fine wine producers have used anti-fraud technology in their packaging.
With individual fine wines costing up to several thousand dollars, this means opening a door for wine fraudsters to easily access and take advantage of the multi-billion dollar industry.
Having anti-fraud features on packs will significantly reduce the amount of counterfeit wine on the market, making it easier for traders and consumers to spot fraudulent products.
The large amount of fake wine on the market also means that consumers will be extra cautious and demand higher trust and transparency at the point of purchase, especially for products at the premium and highest end of the price scale.
If traders are unable to answer questions about provenance, consumers are likely to be sceptical about whether the products are authentic and came from a trusted source.
The damage caused by fake wine is more than just financial loss. It also puts the industry's reputation in crisis, and in certain cases, public health at risk.
Due to this widespread counterfeiting, fine wine market will see an innovation boom in anti-fraud packaging in the coming years.
However, with fine wine being routinely aged for decades, the damage has already been done, and will cast a shadow that will take years to shake off.