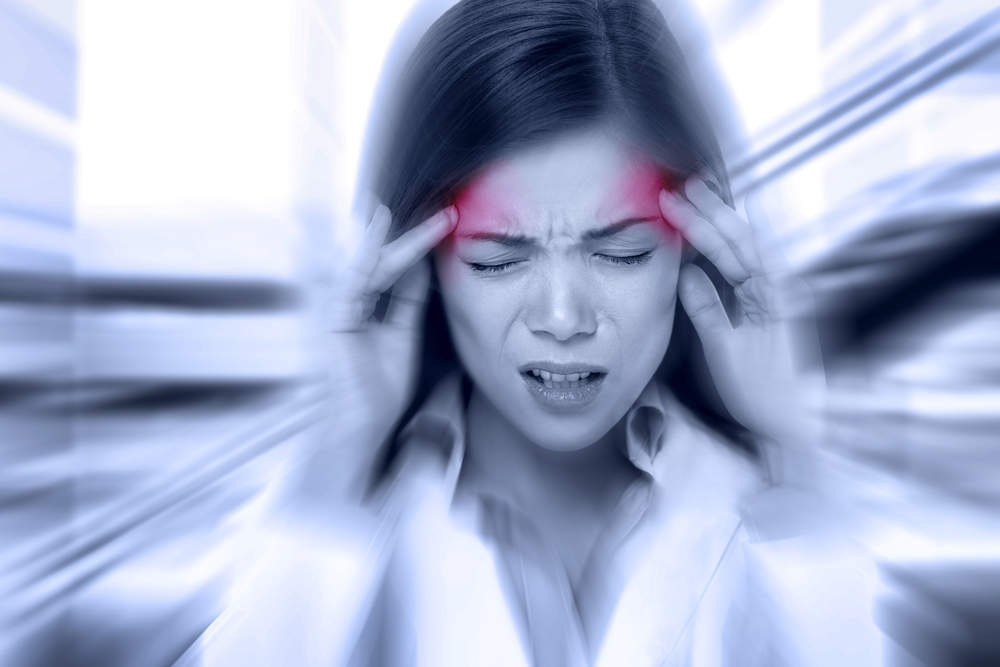 Migraines are relatively common, affecting approximately 11 percent of the world's adult population.
Across almost all countries the data suggests far more women get migraines than men. Researchers have suggested that 18–25 percent of the female population suffer from migraine in their lifetime.
In the seven major markets (US, France, Germany, Italy, Spain, UK, and Japan) in 2016, there were 73.9m total prevalent cases (diagnosed and undiagnosed) of migraine in adults 18 years and older.
The US had the most cases, with 30.2m and making up 40.9 percent of cases in the seven countries. Across the seven countries, the number of total prevalent cases of migraine is expected to grow to 74.5m by 2026, at an annual growth rate of 0.09 percent.
In 2016, women made up 74.75 percent of total prevalent migraine cases in the seven countries, with 55.2m women getting migraines.
The greatest disparity was seen in Japan, where 81.28 percent of migraine cases (5.3m) occurred in women.
The most even burden of migraine was in Spain, where 69.05 percent of cases (1.5m) were in women.
The US faces an annual direct cost of $11bn and an annual indirect cost of $12bn as a result of migraines, while the European countries bear a total annual cost of $124bn.