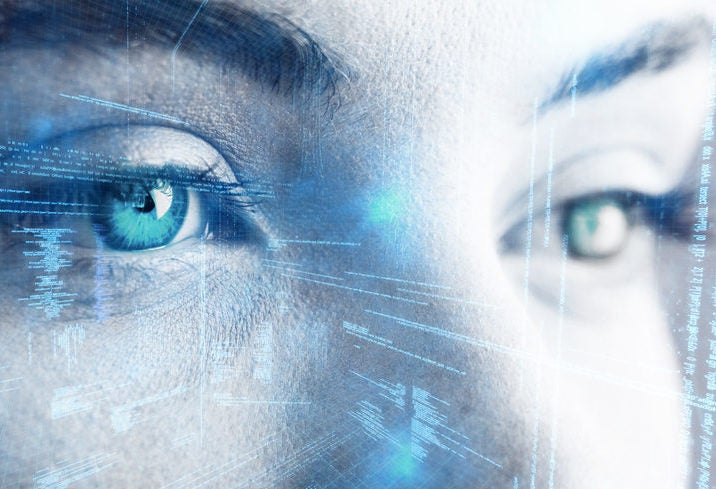 Today is Women in Science Day, the United Nation's annual day to mark the significant gender gap that exists at all levels of science, technology, engineering and mathematics (STEM) disciplines all over the world.
At present, less than 30% of researchers worldwide are women. According to UNESCO data, only around 30% of all female students select STEM-related fields in higher education and globally, female students' enrollment is particularly low in ICT, natural science, mathematics and statistics and the combined fields of engineering, manufacturing and construction.
The theme of this year's Women in Science Day is "investment in women and girls in science for inclusive green growth"; promoting gender equality to help achieve the 2030 Agenda for Sustainable Development.
To coincide with Women in Science Day, cybersecurity company Kaspersky Lab surveyed 5,000 IT professionals in Europe's five biggest economies, 1,000 in the UK, looking into diversity, or lack thereof, in tech.
The latest research from the National Center for Women & Information Technology suggests that just 26% of the computing workforce is female, with women of colour accounting for one in ten IT professionals. This is particularly prevalent in cybersecurity, where 90% of the workforce is men, and artificial intelligence where women make up just 22% of the workforce.
The report sheds some light on why, despite efforts to encourage greater diversity in the tech industry, it remains male-dominated. It found that more than a third of female IT professionals in the UK were put off by the unbalanced gender split in tech when starting their career, with tech workers six times more likely to say they work in a male majority team than a female majority team.
Many find gender imbalance off-putting, with more than half of female IT professionals across Europe saying they would be less likely to join an organisation if they saw a gender imbalance, compared to just 38% of men. More than a third of women in IT say that a lack of female professionals in the industry made them hesitant about pursuing a career in the field, suggesting that an increase in female role-models in the industry is key to attracting new talent.
Furthermore, those who do have careers in this area are often not taken as seriously as their male colleagues, with over a quarter of female IT decision makers say they have witnessed 'mansplaining' in their daily working life.
Women in Science Day highlights diversity issues in light of skills gap
The need to attract more diverse talent is especially crucial considering the skills gap currently facing the UK's STEM sector, with 89% of STEM businesses struggling to recruit.
Zoe Edmeades, Managing Director of The Security Company, believes that changes to company culture are needed to encourage diversity:
"Making a career in tech more appealing to women starts with business culture – and that comes from the top. If we talk to boards in the language that they understand and the benefits of a diverse workforce then we can start to see positive change."
Women in Science Day also coincides with the publication of research by the Department for Education into the attitudes of male and female students aged 15 to 16 towards STEM subjects. It uncovered that differences in the way that male and female students perceive STEM and non-STEM subjects begins at school, with girls less likely to consider themselves to be best at a STEM subject; 33% compared to 60% of males.
Wincie Wong, Digital Proposition Lead at RBS believes that re-thinking the language used in the tech industry will help encourage more girls to consider careers in STEM:
"We need to highlight what a career in tech can make for girls in tech, focusing less on coding more on impact you can make. We also need to change the language around tech, so that it's more gender neutral and doesn't deter women."