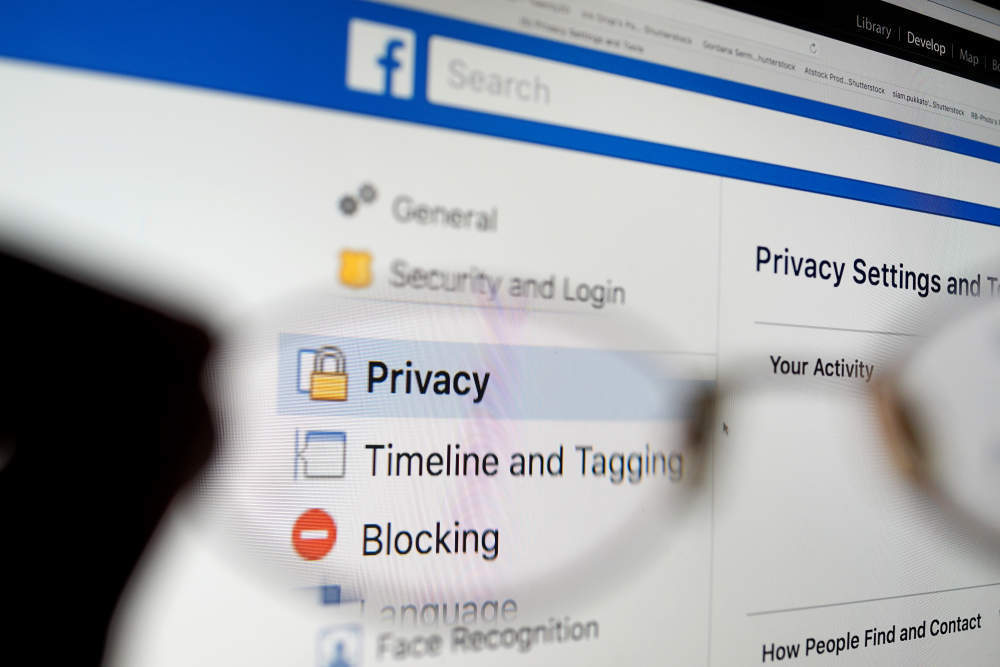 Good morning, here's your Tuesday morning briefing to set you up for the day ahead. Look out for these three things happening around the world today.
Facebook's Zuckerberg grilled on social media privacy in the US
Facebook chief executive Mark Zuckerberg will testify on data privacy before the US Congress today, appearing before the Senate judiciary committee and commerce committee and then the House energy and commerce committee tomorrow.
Zuckerberg yesterday apologised for mistakes made with people's data and admitted to being "idealistic" and responsible for Facebook's failings.
He is expected to answer questions on Facebook's past, present, and future policies on the protection and monitoring of user data.
The summons to testify in front of US law makers comes after Facebook's privacy practices have drawn attention from US and European legislators after a whistleblower alleged consultancy Cambridge Analytica improperly accessed data to target voters in the US and the UK.
The scandal has caused Facebook to lose some $100 billion in value since the beginning of this year.
World leaders attend Good Friday Agreement anniversary ceremony
World leaders who brokered the Northern Ireland Good Friday Agreement as well as current leaders will attend a ceremony in Belfast today to mark the 20th anniversary of the peace deal.
The deal was the beginning of a stop-start power sharing between nationalists and unionists and facilitated the early release of paramilitary prisoners and other landmark developments that led to the IRA and loyalists decommissioning their arms.
Former US President Bill Clinton will join former US special envoy for Northern Ireland, George Mitchell, who chaired the peace talks.
However, Tony Blair, who was UK prime minister at the time, is not expected to attend.
Meanwhile, the anniversary has caused warnings over how the UK's exit from the European Union might affect the peace deal.
North Korea's foreign minister meets with his Russian counterpart
Ri Yong Ho, North Korea's foreign minister, arrived in Russia yesterday and is today expected to meet with Sergei Lavrov, his Russian counterpart.
Details of the meeting are hard to come by but there is much speculation surrounding the upcoming US-North Korea summit and interest in North Korea's developing nuclear and foreign policy.
The pair are expected to discus bilateral cooperation between the countries and the situation on the Korean Peninsula.
Ri's trip to Russia is expected to last until tomorrow.