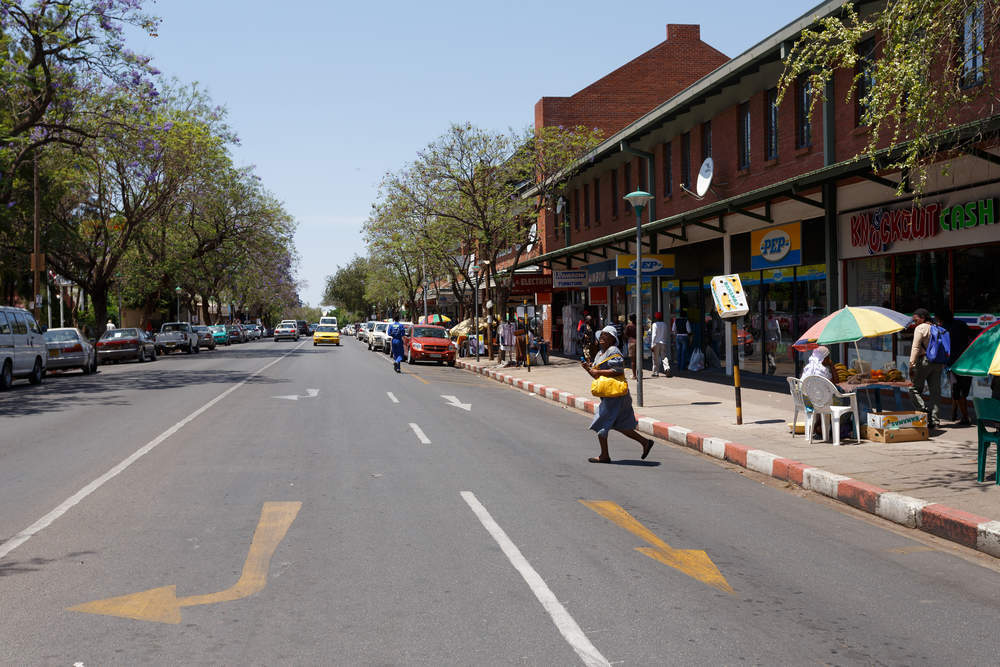 In Botswana 4G subscriptions will soon be the fastest growing mobile generation in the country.
4G users will grow by 71.5 percent between 2016-2021 in the sparsely populated southern African nation.
In comparison, 2G subscriptions will drop by 8.6 percent over the same time period, and 3G's will grow at just 8.3 percent.
[verdict_chart id="15046″]
All three of Botswana's mobile operators have launched 4G services – Orange and MTN-owned Mascom back in 2015, and state-owned BTC recently in April 2017.
BTC has earmarked $8.6m to invest in 4G and to expand 3G networks.
Despite the growth of 4G, however, it will still be the smallest technology family in terms of absolute numbers.
This is because operators will continue to grow their 3G networks, and 2G will still remain popular. Also 4G enabled handsets are also expensive, making them off limit to a large part of the population.