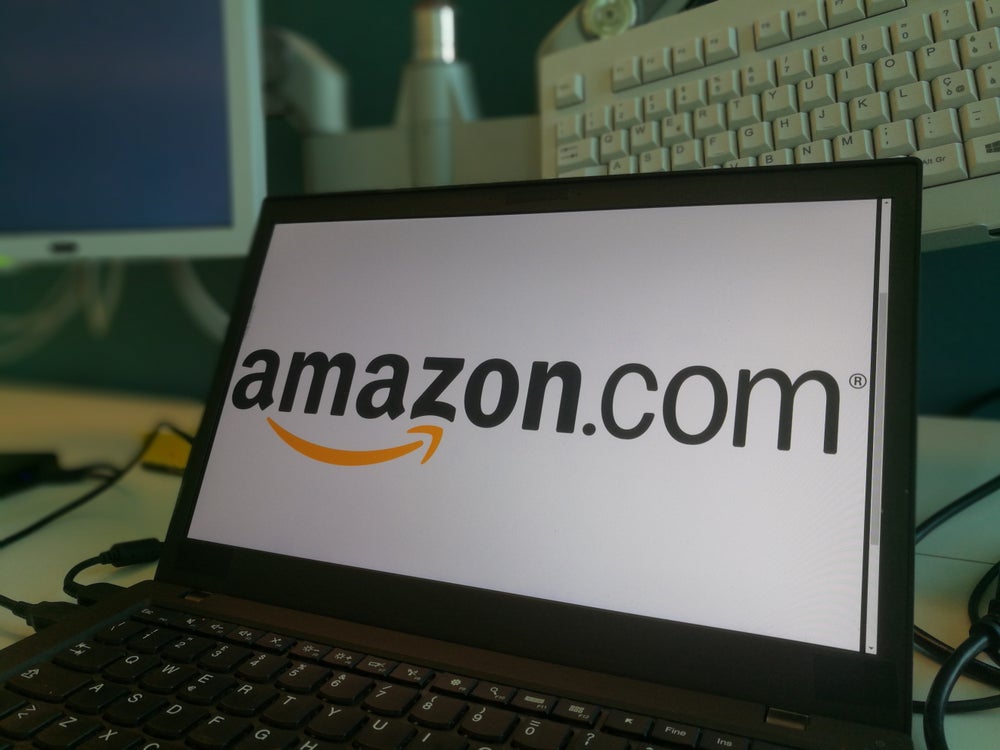 Online retail giant Amazon, hailed as bringing Black Friday to the United Kingdom's shores, has suffered a data breach as a result of its own technical fault.
The email addresses and names of customers were posted on its website two days ahead of the busy sales shopping event Black Friday.
But Amazon did not give out details of the error, saying only in a statement to The Guardian: "We have fixed the issue and informed customers who may have been impacted."
Those impacted by the data leak were emailed the facts and told it was not a result of anything they had done and that there was no need to change passwords.
The company also reassured: "Amazon takes all security-related matters very seriously and your account security is our top priority.
"We have policies and security measures in place to ensure that your personal information remains secure."
Cyber-threats are set to increase on Black Friday this year
Amazon is the first to fall to Black Friday's cyber-woes this year.
Although the problem this time was an internal issue, Black Friday and Cyber Monday are opportunities for hackers and fraudsters as well as for retailers and shoppers.
Last year Cyber Week or Black Friday week saw 114% more threats than on average worldwide, says SonicWall's Capture Labs.
There was also a massive spike in malware and ransomware attacks, 4.4 times more than on an average day.
Threats also increased by 342% last year on Cyber Monday to number 113,343,871.
ACI Worldwide predicts a 14% rise in fraud attempts on Black Friday 2018 compared to last year and that 1.36% of all purchase attempts will be fraudulent.
Amazon hit by software structure issues
Addressing Amazon's data breach ahead of the sales, software intelligence firm VP Strategy at CAST specialist Lev Lesokhin said that the breach shows even a digital giant can be impacted by technical issues.
"No retailer needs technical errors just hours before Black Friday. Today the mighty Amazon's vulnerability showed even its development and IT Operations teams need to pay closer attention towards their software structural quality," he said.
"Given the potential sanctions from EU authorities, this lack of understanding of the software complexities could bring heavy fines to the company.
"It is crucial for brands like Amazon to have deep insight into their software structure, to understand software flaws and architectural hotspots before they damage customer-facing systems, brand reputation and customer trust.
"Big tech vendors have gotten accustomed to running with no legacy, but with time the laws of software physics and complexity catch up to even the best in the industry.
"Poor understanding of legacy system architecture, even if relatively young, invariably leads to system downtime, performance issues or new vulnerabilities to cyber-attacks."
Preparing for heavy traffic
Amazon will also have thought about preparing for the surge in traffic over the sales weekend.
Black Friday and Cyber Monday are expected to generate billions of pounds in sales and most businesses will be taking their online strategy seriously.
Sites like Amazon have to be compelling and intuitive, and also need to be able to handle increases in traffic without slowing or crashing.