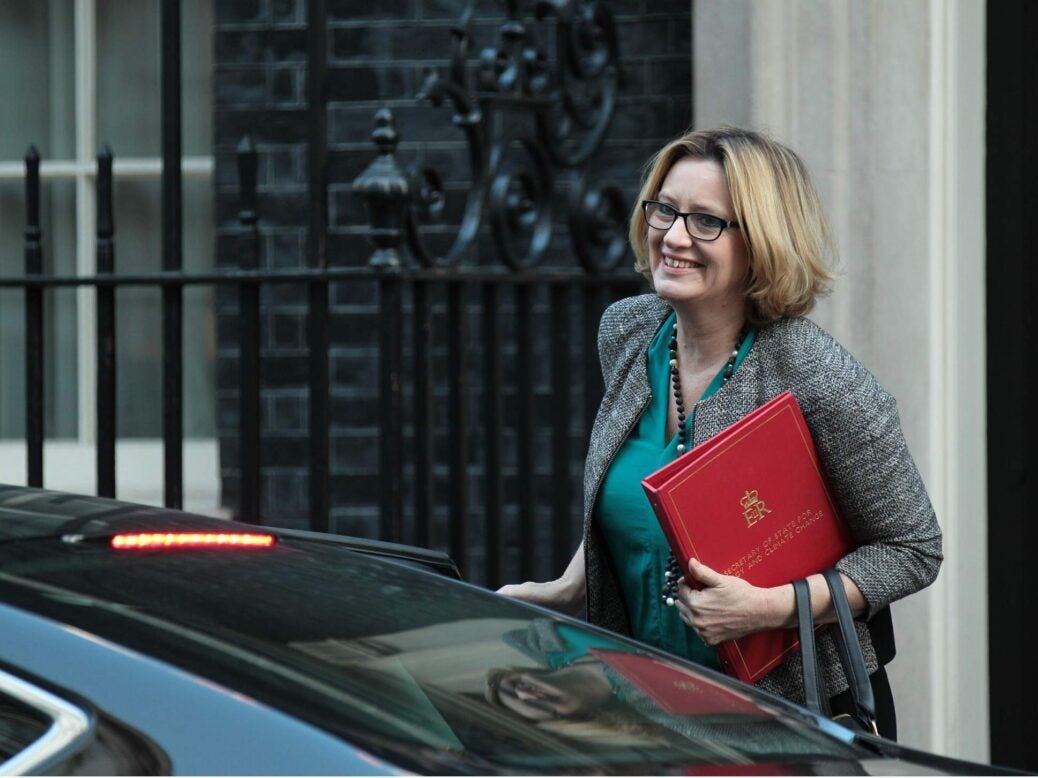 The UK government is launching a major investigation into the social and economic contributions European Union (EU) citizens make to the UK, over a year after the UK voted to leave the EU.
During the campaigning prior to the referendum vote, freedom of movement and EU citizens living in the UK was one of the major issues for voters.
The Migration Advisory Committee will be leading the investigation into migration from the EU.
The study will eventually lay the foundations for the UK's new immigration system after March 2019, the deadline for the country's withdrawal from the union.
Home secretary Amber Rudd has said the government would seek a "transitional arrangement", which will lead to the continuation of freedom of movement as a grace period for employers and EU nationals in the country after Brexit.
However, no information has yet been provided about how temporary rules will operate before a formal consultation in September.
Read more: What will happen to EU citizens in the UK after Brexit?
The committee's study will examine issues such as which sectors are most reliant on EU labour and the impact of a reduction in EU migration and the ways business and the government could adjust to this change.
Companies such as coffee chain Pret A Manger have raised concerns over staff shortages after Brexit, and the NHS appears to be struggling too.
Rudd said:
We will ensure we continue to attract those who benefit us economically, socially and culturally. But, at the same time, our new immigration system will give us control of the volume of people coming here – giving the public confidence we are applying our own rules on who we want to come to the UK and helping us to bring down net migration to sustainable levels.
The British Chamber of Commerce's director general Adam Marshall was positive about the launch of the investigation, saying he welcomes the home secretary's decision.
"The Home Secretary has given some important reassurances for EU nationals working in UK businesses, and for those businesses considering hiring EU nationals in the immediate future. Her department now needs to work with employers to get the detail right, and ensure that EU nationals do not face complex administrative processes to confirm their status here in the UK," said Marshall.