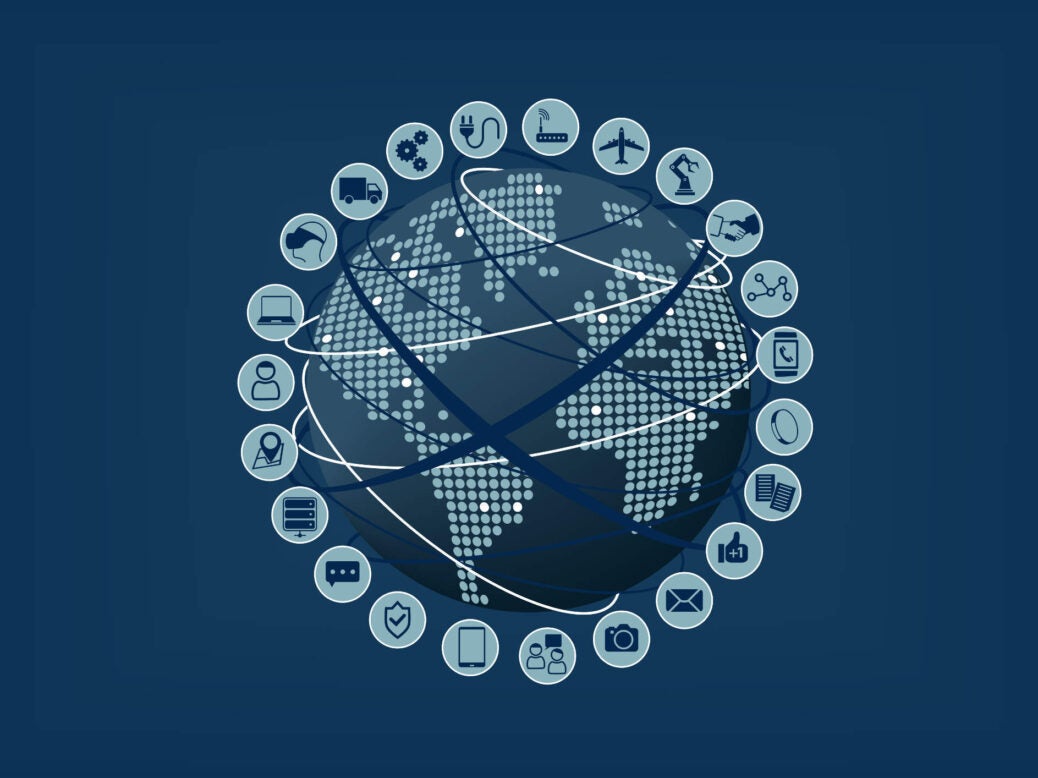 The Internet of Things (IoT) promises to change the way we interact with our homes, devices, cars, buildings, and even cities.
Telcos are a natural partner to deliver this reality as network connectivity plays an integral part, but is that all operators have to offer?
Telcos have seen the story before: miss the boat and be reduced to mere pipes for internet companies taking advantage of their connectivity to deliver better and less expensive customer experiences for messaging, voice, and video.
With the advent of IoT, operators were determined to flip the script: Get marketing ahead of time, hype up the possibilities, and be synonymous with IoT.
Many parties stand to gain immensely from IoT.
Even the most bearish of forecasts have the market growing exponentially by 2020 as vertical markets transform the way things are built, people work and goods are sold.
In the home, IoT means connected refrigerators, video security and a variety of home automation applications.
So, telco operators market IoT heavily, touting increases in so-called connected devices – and they're right, connected devices are a growing share of cellular connections.
But despite the marketing hype, even the most active operators in the space have been stuck delivering connectivity. And while connectivity is vital for IoT, it is only generating one to two percent of revenue for even the most successful IoT operators currently.
Vendors to the rescue?
Application development and service delivery platforms, data analytics, and device and network security all promise to deliver value as IoT continues to expand.
Operators also need to consider which vertical markets to engage, and how. Manufacturing, transportation, insurance, agriculture, retail, the list goes on.
The urgency for operators is in determining the best course of action to earn a larger share of IoT revenue without reaching for too much.
In the past six months alone several vendors have developed new tools and services to support operators in moving past connectivity:
Cisco fortified its Jasper IoT platform with a set of Premium Services to help deployments get past the proof-of-concept stage, where 60 percent fail, by improving monetisation.
Ericsson's IoT Accelerator architecture expands beyond connectivity and device management to take a greater role in helping operators build IoT marketplaces and ecosystems
Nokia is using its Bell Labs research and development unit to help operators build elaborate use cases and end-to-end solutions for a number of vertical markets.
These tools and services are often underpinned by consulting designed to help operators make the most effective use the tools they have – strong network connectivity credentials, customer billing relationships, a growing set of analytics on network performance and customer behaviour and the like.
And ultimately, show how customers can monetise the IoT is the key to helping operators monetise their own investments.