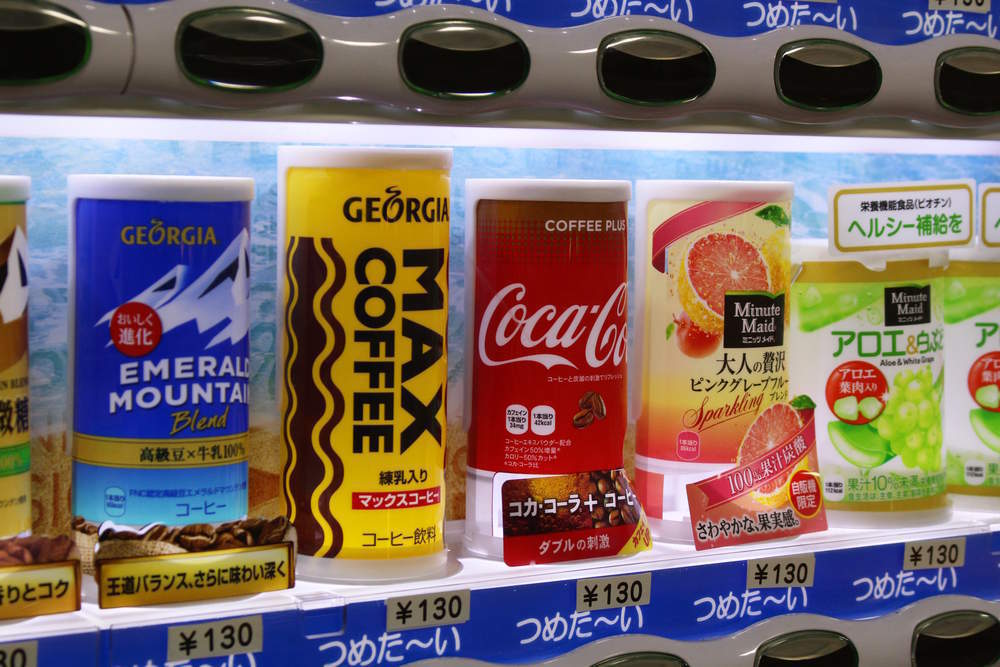 After focusing on soft drinks for 125 years, Coca-Cola is finally stepping into the world of alcohol.
The company will be launching the alcoholic drink in Japan.
However, for those who like the idea of becoming intoxicated with a bottle of Coca-Cola, it won't be easy. Coca-Cola plans to make its drink a take on the popular Japanese alcopop, Chu-Hi. Usually the volume of alcohol in Chu-Hi drinks is between 3% and 8% proof. Safe to say, it will not be a hard liquor.
Chu-Hi are sparkling drinks which usually come in cans and contain the popular Japanese spirit, Shōchū. In fact, Chu-Hi is so-called because of the abbreviation of the phrase shōchū highball — referring to how the drink is served.
Chu-Hi is marketed as an alternative to beer.
It has seen increasing popularity with female drinkers in Japan, according to a BBC report.
This could be due to an increasing reluctance to drink strongly alcoholic drinks. According to a recent GlobalData consumer survey, 78% of Japanese people in the 55-64 age group are either actively trying to consume less alcohol or already consuming it in moderation.
Kirin, Suntory, and Asahi, some of Japan's biggest drinks manufacturers have already cornered this market. Between the three of them, they have hundreds of different Chu-Hi varieties in various flavours.
What are Coca-Cola's plans?
The alcoholic drink will be a small experiment, specific to Japan.
Jorge Garduno, Coca-Cola's Japan president said:
"We haven't experimented in the low alcohol category before, but it's an example of how we continue to explore opportunities outside our core areas."
He also said that it was unlikely Coca-Cola would launch the alcoholic drink outside of Japan. This would add alcoholic Coca-Cola to the long-list of exciting Japan-only products that includes green-tea and sweet potato Kit Kat bars.