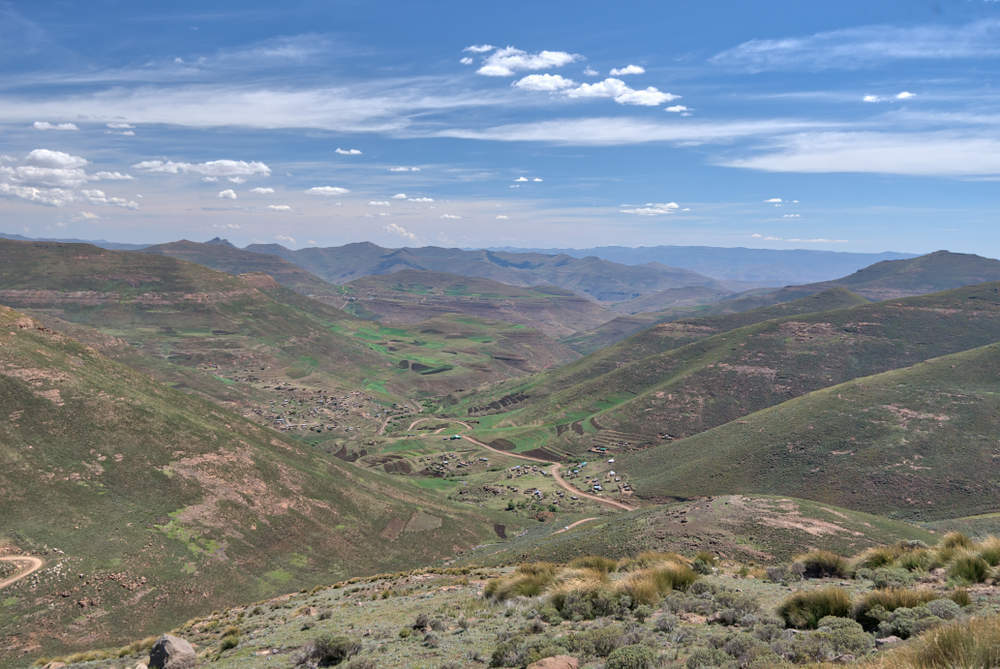 The summer of 2018 brought different fortunes to the two highest-profile initiatives to connect the unconnected in rural markets.
Facebook quietly shut down its high-flying drone program (Aquila) in June, while Alphabet turned its Loon balloon project into an independent company and announced its first commercial project with Telecom Kenya in July.
High-flying balloons and drones (commonly known as atmospheric satellites) fit in the space between true satellites commonly used for communications and ground-based networks.
Their theoretical advantage over satellites is much lower cost; with the price of launching a rocket in space still in the tens of millions of dollars, launching a balloon or a drone and equipping it with a radio base station represents a much cheaper way of covering large swaths of land. Considering one-third of the world population remains unconnected, the lower costs associated with balloon or drone-based coverage is compelling.
Challenges in connecting the unconnected
However, things get more complicated when the practical challenges of covering the unconnected masses with drone or balloon-based mobile signal are considered.
For starters, the potential customers for services provided from atmospheric satellites are not concentrated in one part of the world; rather, they are spread across remote, rural, or tribal areas, in many different countries and continents. Truly addressing this group would require the participation of multiple operators in dozens of countries.
Moreover, most of the unconnected usually don't live outside areas where they can get mobile service; they are just too poor to afford a mobile plan. Drones and balloons do little to address the 'affordability' challenge.
Still, there are reasons to continue to pursue atmospheric satellites to provide coverage to the most rural communities, which could enable services like remote access to medical services in communities where the nearest doctor is hours away.  As a result, telcos will continue to test new services.
Loon's pilot with Telekom Kenya, announced in July, may provide the clearest test of whether atmospheric satellites can really work.
Telekom Kenya plans to introduce balloon-based coverage in the mountainous central region beginning in 2019.  That means the pressure will be on for Loon to demonstrate it has a viable technology – and not just an interesting Google-inspired technology experiment.