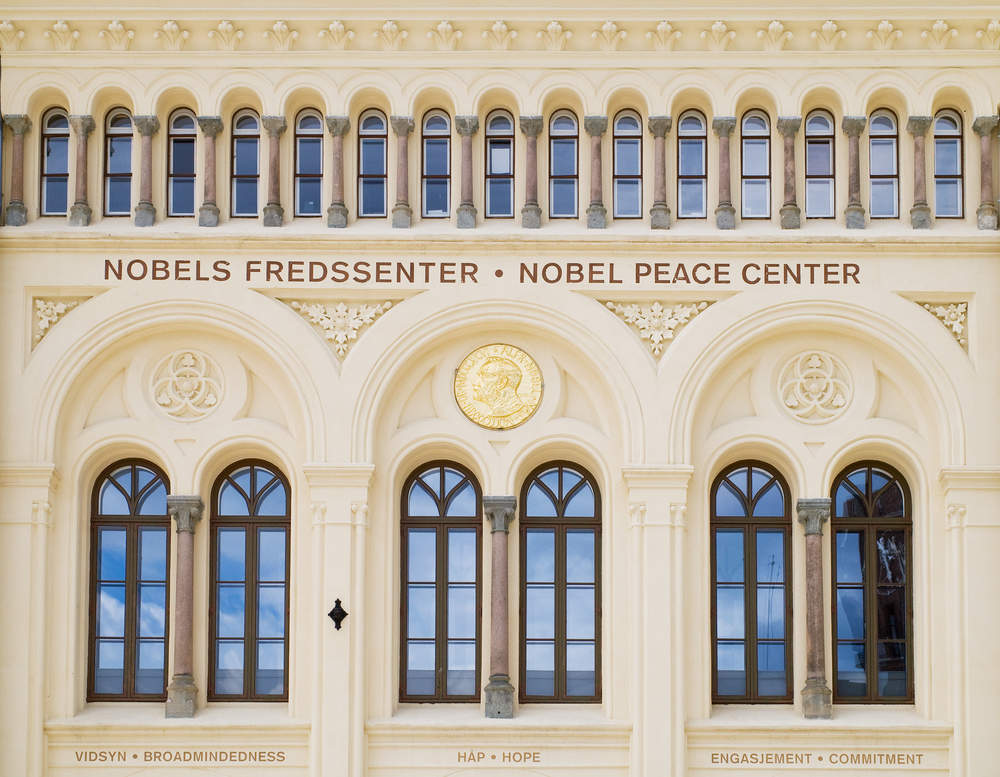 Good morning, here's your Friday morning briefing to set you up for the day ahead. Look out for these three things happening around the world today.
Nobel Peace Prize awarded
The Norwegian Nobel Committee will today reveal the latest winner of the Nobel Peace Prize, who will join the likes of equal rights campaigner Malala Yousafzai, former United States President Barack Obama and missionary Mother Teresa in the history books.
Last year the prize went to the International Campaign to Abolish Nuclear Weapons, as opposed to an individual.
Some 331 nominees are in the running this year, made up of 216 individuals and 115 organisations.
Bookmakers have suggested that the eventual winner could be anyone from President of the United States Donald Trump, to the American Civil Liberties Union, which fought against his family separation policy. While unlikely, there has also been speculation of a joint victory between Kim Jong-un and Moon Jae-in as they continue to discuss peace on the Korean peninsula.
Senate votes on Kavanaugh confirmation
A procedural vote on Supreme Court nominee Brett Kavanaugh's confirmation is set to take place today.
US Senate Majority Leader Mitch McConnell set up the vote following the conclusion of an FBI investigation into allegations of sexual assault committed by the attorney during the 1980s.
Today's vote will not confirm Kavanaugh as a member of the Supreme Court, but will allow the Senate to proceed with his nomination. A review of the evidence against him will have been thoroughly conducted ahead of the vote. Should Kavanaugh make it through today, a full vote could take place as early as tomorrow.
EU ministers talk post-Brexit trade
European Union trade ministers will gather in Austria today for an informal meeting on trade, as the Brexit deadline edges ever closer.
The session, named "Trade. Jobs. Future." will likely focus on the United Kingdom's impending exit from the EU.
The Brexit deadline is set for March 2019. However, the two parties have yet to reach an agreement on future trade. Failure to do so by the deadline could cost European businesses as much as $18bn annually, according to Britain's trade minister Liam Fox.
Ministers will begin arriving at the Hofburg Palace in Innsbruck, Austria, at 7:15am London time. Talks will begin at 8:15am, with a press conference scheduled for 11:30am.
---
Yesterday's highlights
Could Toyota and SoftBank disrupt the autonomous car industry?
"Unprecedented" Russian cyberattacks announcement is just the start – and businesses should be prepared
Bad news for UK Hyperloop: Topography and economics make Saudi Arabia a better contender