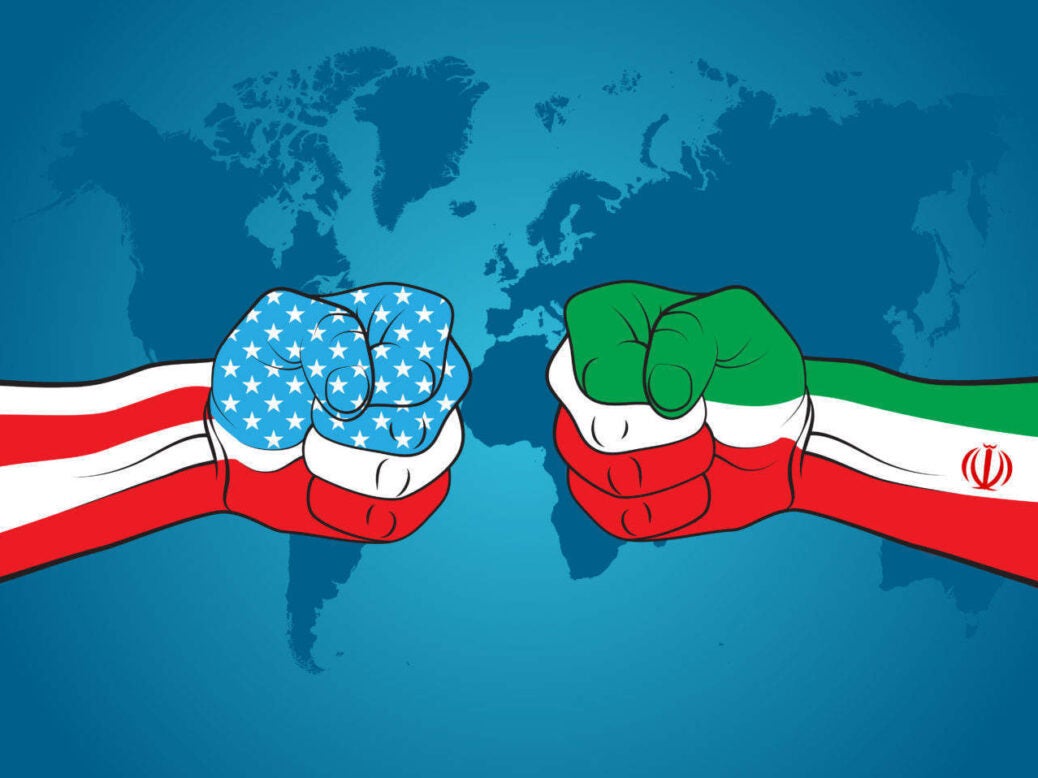 Good morning, here's your Monday morning briefing to set you up for the day ahead. Look out for these three things happening around the world today.
IMF and WBG hold annual meeting
The Board of Governors of the International Monetary Fund (IMF) and the World Bank Group (WBG) will meet over the next week to discuss the state of economics and the work that the organisations are doing to address and resolve global economic issues.
The event brings together economic experts, including finance and development ministers, central bank and private sector executives, and academics. The meetings are designed to foster dialogue and collaboration between different sectors.
This year's meeting comes a decade after the US investment bank Lehman Brothers declared bankruptcy.
The IMF-WBG annual meetings usually take place in Washington D.C., United States. However, it is held in another member country every third year. This year the meetings will take place in Bali, Indonesia.
ICJ hears US Treaty of Amity violation case
Four days of hearings in a case against the United States over alleged violations of the Treaty of Amity will begin today.
Iran has accused the US of violating the 1955 peace agreement between the two nations by re-imposing sanctions after the Trump administration pulled out of the Joint Comprehensive Plan of Action earlier this year.
More specifically, the complaint is in regards to the seizure of Iranian assets in the US. Iranian banks such as the Central Bank of Iran and Bank Markazi had assets seized.
Last week US Secretary of State Mike Pompeo announced that the US would terminate the Treaty of Amity after the International Court of Justice (ICJ) ruled in a similar case that the US should relax sanctions on Iran.
The hearings will take place at the ICJ in The Hague, The Netherlands.
Tech, politics, business and media meet at Vanity Fair summit
The Vanity Fair New Establishment Summit, a three day event that brings together the biggest names in the world of technology, politics, business and media, officially opens this evening in Los Angeles.
Vanity Fair editor-in-chief Radhika Jones and film producer Jason Blum will co-host an opening reception starting at 6pm PST (2am BST), ahead of a packed schedule over the next two days that features the likes of Uber CEO Dara Khosrowshahi, Oculus co-founder Palmer Luckey and Goldman sachs CEO David Solomon.
Since launching in 2014, the New Establishment Summit has welcomed some of the biggest names in business, including Amazon founder Jeff Bezos, Facebook's Mark Zuckerberg, and Tesla CEO Elon Musk.
---
Friday's highlights
Middle-wage jobs could be disappearing, according to a new study