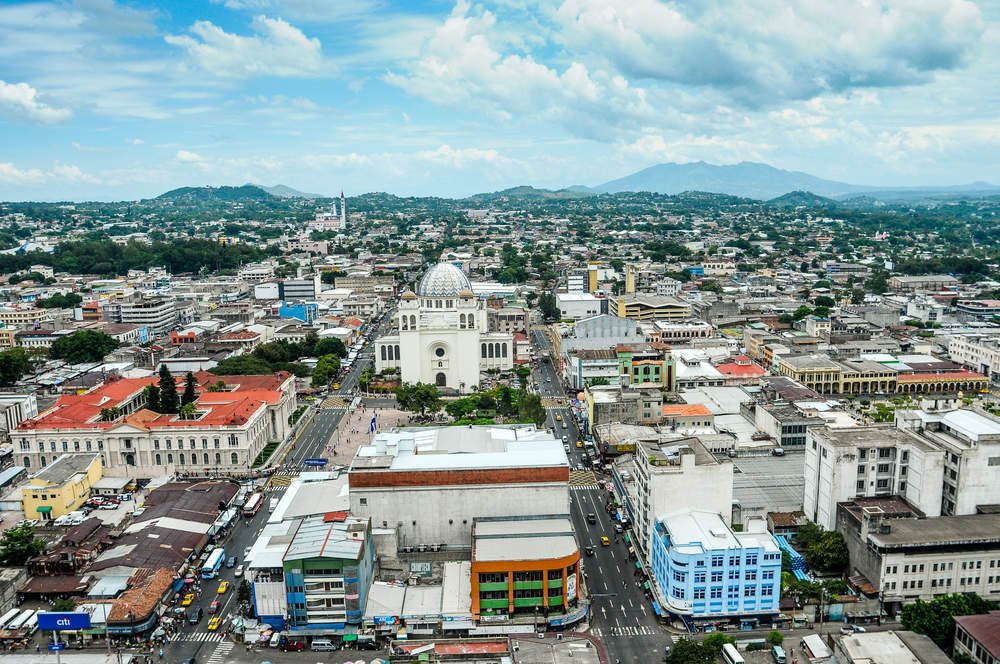 The tiny South American country of El Salvador, despite significant investment in 4G from mobile network operators, is struggling to get subscriptions off the ground.
Mobile operators in El Salvador will invest close to $1bn over the next five years on 4G rollouts and expansion.
At the end of 2016 El Savador had 8.2m mobile subscriptions across all mobile generations with a penetration rate of 133 percent.
Most are however still on the 2G network.
While 3G subs will overtake 2G from 2017 onward, 4G is still just getting going.
Though coming to the 4G party a little later than some countries, 4G subs in the country are expected to go from 300,000 this year to 2.3m by 2021.
[verdict_chart id="17143″]
After 4G was launched in El Salvador in 2016, operators are significantly investing in 4G coverage expansion.
In November 2016, Movistar was the first to launch 4G services commercially with its network having connected 100,000 customers.
Tigo began offering 4G services in December 2016 and Digicel plans to launch 4G services by in 2017 investing $450m in 4G over the next five years.