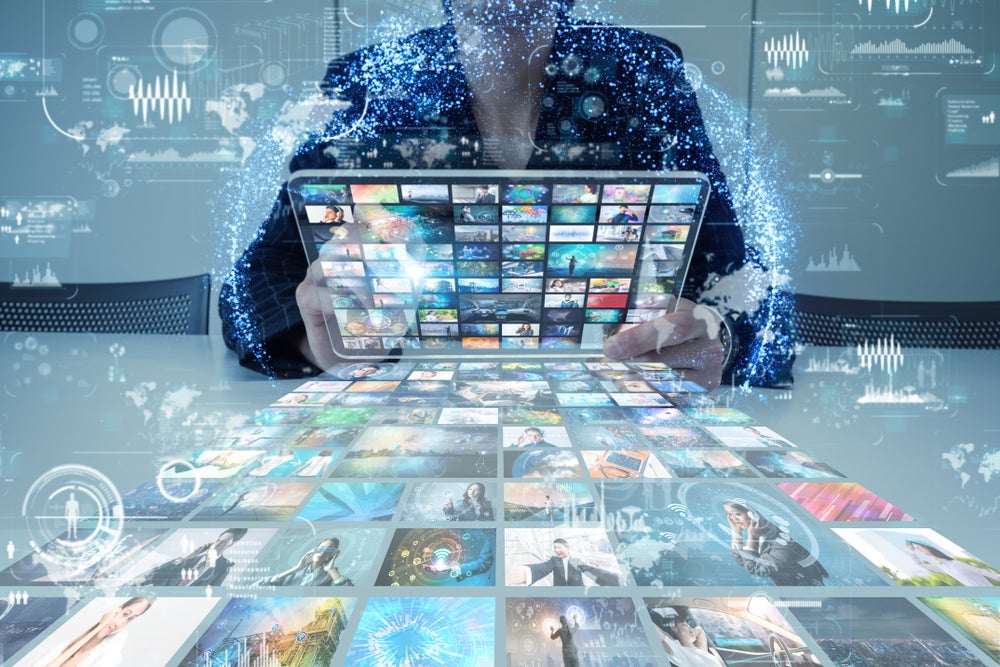 It ain't over 'til it's over, and in the case of European net neutrality regulation, it appears carriers and regulators will be at legislative odds for several years to come. A recent court case in Germany underlines the problem.
For most of us, European net neutrality regulation sounds simple enough.
Carriers are obliged to treat all traffic equally, and are prohibited from blocking or throttling certain types of traffic for commercial gain – unless, of course, the practice serves to benefit consumers or businesses, by creating more service choice and competition.
And there we have it – the footnote to an otherwise straightforward principle that is causing so much confusion in the telco market right now. A recent case in Germany, involving incumbent Deutsche Telekom, serves to underline the problem.
SteamOn by Deutsche Telekom case
Earlier this week, a Cologne court upheld an earlier 2017 decision by the German regulator which took offence at a zero-rated service from Deutsche Telekom on the basis that it contradicted European net neutrality rules.
The service in question – StreamOn – allows certain Deutsche Telekom mobile customers to qualify for an option providing mobile video and music services from a mobile device without using up data within the customer's mobile plan – a carrier data charging practice universally referred to as 'zero-rating'.
Specifically, the German regulator, now upheld by this latest court hearing, is upset with the bandwidth throttled nature of Deutsche Telekom's StreamOn option, as well as the fact that the options are not available for all customers.
Additionally, the regulator has also taken offence with the fact that StreamOn's zero-rated benefit no longer applies when a customer is travelling outside of Germany in another EU market – thus contravening yet another European telco regulation around premium data roaming charges.
To be fair, many carriers – both in Europe and beyond – have launched similar zero-rated services in the consumer market, and the service concept appears to have gained a high level of consumer awareness, in a relatively short space of time.
In many cases, the carriers have launched these services without regulatory approval, seeking to appeal to the footnote in the EU's otherwise perfectly straightforward net neutrality regulation which allows for exceptions, in the end-users' best interest.
Vodafone also in trouble
Thus, Vodafone is similarly in trouble with European regulators for its 'Vodafone Pass' service, essentially allowing customers a choice of one of four zero-rated service types, including music and video, as a value-added element of a broader mobile service. Likewise, the carrier is attempting to argue the case in favour of Vodafone Pass' value to the end-user, and like Deutsche Telekom, is likely to take its case to an appeal court.
They have every incentive to do so.
Consumers receptive to the offering
Subscription gains prove that end-users appreciate zero-rated value-added inclusive, and in the US Deutsche Telekom's subsidiary T-Mobile USA created quite a market sensation with its own take on the service model, BingeOn.
According to GlobalData's Innovation IMPACT practice, T-Mobile USA's BingeOn is considered one of the most successful carrier innovations in recent times, having achieved all its short-to-mid term goals in under a year, and extended to become a key element of the carrier's go-to-market proposition and portfolio.
At the time BingeOn was launched, many in the US market regarded it as contradictory to US net neutrality principles. The fact that the US regulator later failed to rule against it has been interpreted by carriers everywhere as an implicit reward for T-Mobile's ingenuity and innovation in launching BingeOn in the first place.
In the meantime, it's likely that carriers everywhere – both in regulated and unregulated net neutrality markets – will continue to innovate on zero-rating structures to achieve critical service differentiation, retain their best, highest-spend customers and attract new ones. And they're likely to keep fighting the courts, launching appeal after appeal, in an effort to argue the legitimacy of their innovations.
And with each court case, and appeal, time goes by, and consumers start perceiving zero-rating as a perfectly normal, and even desired, value-added benefit. Nobody ever claimed tech regulation was an easy affair.