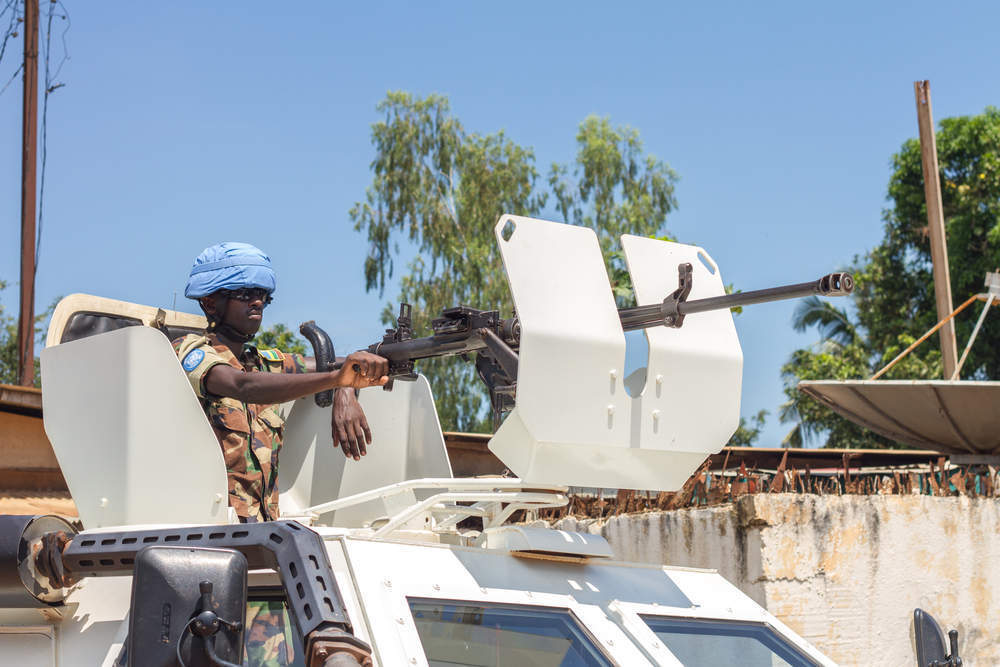 The Central African Republic has been plagued by internal conflict over the past few years.
As a result, its telecommunications infrastructure is one of the least developed in the world. GlobalData research has found mobile subscription penetration was just 18 percent in 2016.
Its neighbours Chad and Cameroon had mobile subscription penetration of population of 38 percent and 80 percent respectively in 2016.
[verdict_chart id="19053″]
The recent peace treaty signed between the government and rebel groups in June is expected to bring some respite to the country and help with the general economic and political recovery of the nation.
It will also lay the groundwork for boosting investment in the telecommunication sector.
Mobile subscriptions are expected to increase from 0.88m in 2016, to 1.86m by 2021.
Ongoing investments to expand network coverage to a larger portion of the population and improve quality of service will be key drivers in the growth of the mobile market.
In June mobile operator Orange signed an agreement with satellite provider SES Networks to enhance the quality of its 3G services. Increasing smartphone penetration will help drive the expansion of the mobile market.