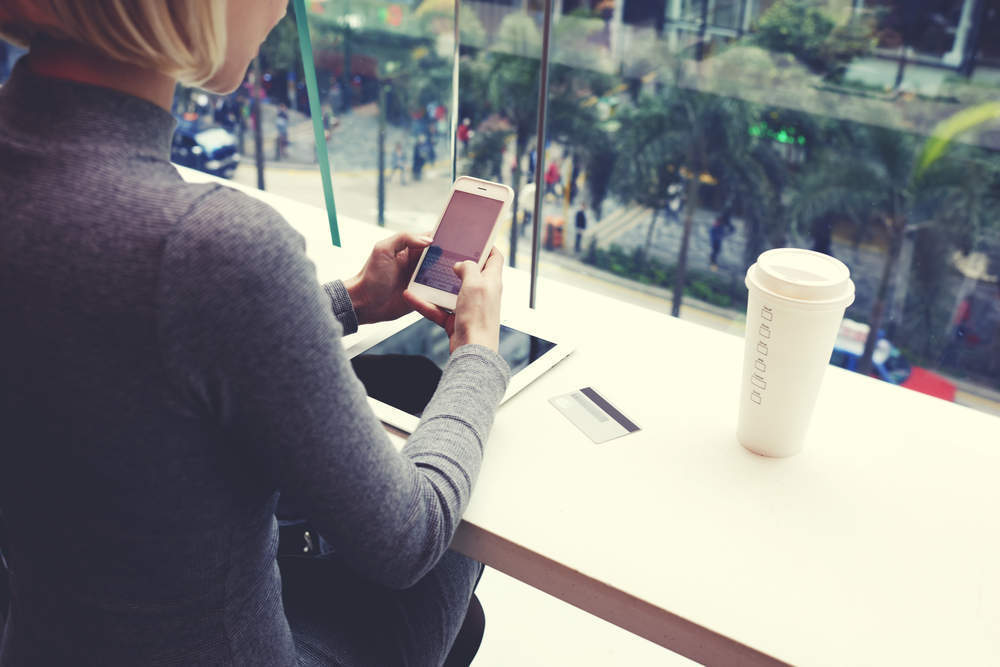 Text messaging has always been a staple of the mobile phone. Now carriers are embarking on a richer experience using technology that was dreamed up 10 years ago as the future of text messages
A primary function of a smartphone is text messaging—a feature that has been a staple of mobile phones since the 1990s. Text messaging's longevity can be attributed to the fact that every phone has the capability and every carrier in the world enables it.
After peaking in 2010, text messaging has given way to alternative services like WhatsApp, Facebook Messenger and WeChat.
Smartphone users increasingly adopted these alternatives because they are free and include advanced features such as video messaging and multimedia messaging.
What is RCS and why is it the future?
The mobile operator's answer to these third-party alternatives was supposed to be Rich Communications Services (RCS).
This enhanced messaging standard dates back to 2007 and enables features such as video calling, group chat and file transfer. But mobile operators were never able to agree on a common way to make it work.
The technology languished until 2016, when Google came to the rescue and declared it would support RCS within the default Android Messenger.
As a result, mobile operators renewed their interest in RCS. Not only do they want to replace text messaging with richer services but they also want to use the platform to generate revenue and keep customers engaged in their own services rather than rival services such as Facebook Messenger.
Android to the rescue
Currently, 55 operators are involved with RCS and serving 167 million monthly active users, according to the Global System for Mobile Communications Association.
By the end of 2018, it is expected that every new Android smartphone will ship globally with a standardised RCS client, whether that's provided by Google, Samsung, or the operator itself.
Commercial opportunities
The biggest excitement for mobile operators is the potential around business messaging. Instead of sending a plain text message to their customers, businesses now have the opportunity to send multimedia texts that encourage action from their customers. And brands are clamoring for this.
Vodafone in the UK reports that RCS campaigns have resulted in more than 25 times the click-through rates it has seen with SMS-only campaigns, largely thanks to RCS's rich media capabilities and the ability for the end user to see which business is sending them messages.
Read receipts offer brands immediate feedback. Brands such as Subway, 1-800 Flowers, Overstock.com and Express have talked up their early successes with RCS.
The challenge now is for mobile operators to adopt the RCS technology en masse to give brands access to millions of users in a particular market.
All four nationwide operators in the US are now committed to RCS. RCS now finds itself in the position of being a technology that needs to catch up with the demand.