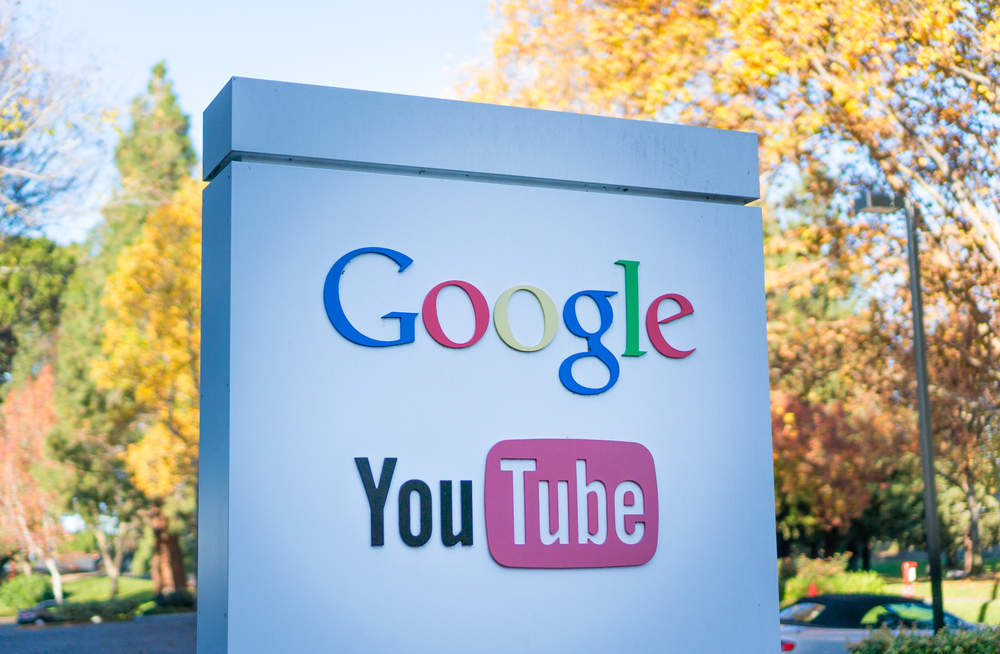 YouTube has made Google a video behemoth but now Google Cloud — Google's fast-growing new business unit — is looking for new ways to grow the company's media revenue.
Google's parent company Alphabet does not break out YouTube ad revenue though eMarketer estimates YouTube ad revenues grew 30 percent in 2016 to $5.6bn.
Google — which acquired YouTube in 2006 for just $1.65bn — is moving beyond ad sales in the media and entertainment industry amid signs of market saturation.
Enter Google Cloud, the company's infrastructure-as-a-service unit that offers up its own network assets for other companies to rent instead of having to buy and house their own.
Google Cloud appeared at the International Broadcasters' Convention (IBC) for the first time this past September in Amsterdam and it's clear that Google believes the increasing adoption of cloud technology by TV, film, and video companies presents a ripe opportunity.
Google sees great potential in analysing data collected in the (Google) cloud, offering an extremely rich seam of data to analyze, and from which to then generate new revenue.
But that, of course, requires media and entertainment companies to overcome concerns over privacy and security.
For example, advanced, targeted TV advertising enabled by Google's data analytics assets collected in the cloud will require cable companies and other TV service providers to provide the keys to their subscriber data kingdom.
These companies will need to be convinced that the payoff will be worthwhile.
They need to know that the revenue to be gained by applying data gleaned from subscribers, such as their content viewing habits, will outweigh the risks of alienating customers or exposing sensitive data to third parties.
Google Cloud still needs to provide additional, public details that clarify its plans to deploy Google Cloud to expand to media and entertainment.
But it's clear that it is looking to Google Cloud to continue to grow revenues from the media and entertainment segment even as its YouTube subscriber base begins to level off.