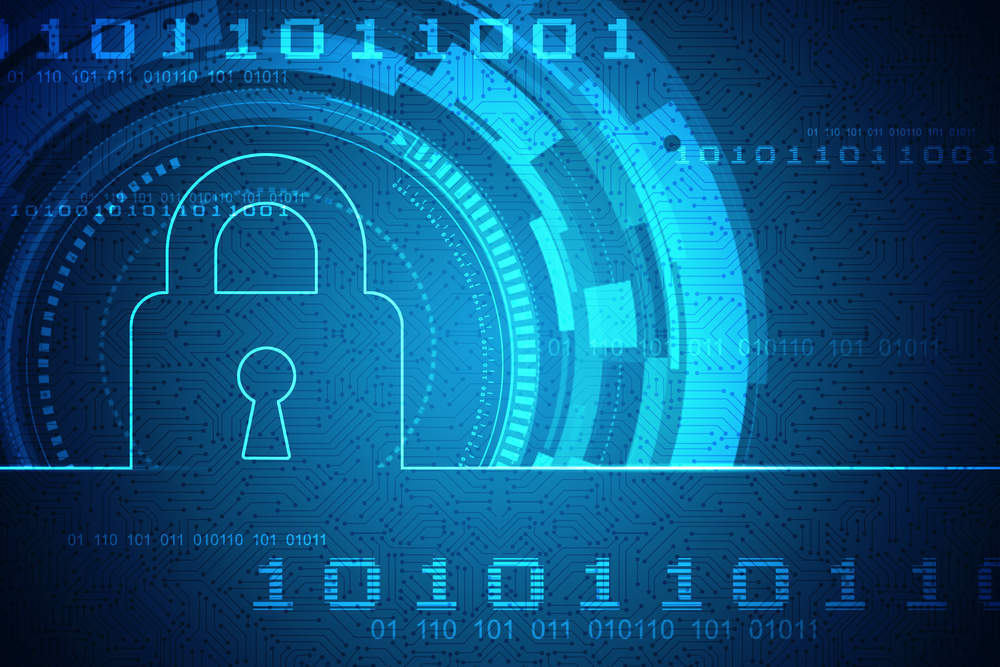 When it comes to corporate cyber security all stakeholders agree on one thing: data reigns supreme.
A recent GlobalData survey showed overwhelmingly that the number one concern among IT pros, line-of-business owners, and executives is the protection of confidential and high-value data from theft or exposure.
This alignment of priorities among stakeholders extends to other areas of concern.
All parties agree that while productivity loss is also a worry, compliance with outside security and privacy requirements, comparatively, does not merit as much attention.
At a high level, such shared considerations highlight the importance of leadership.
Because the legal liability and financial ramifications stemming from a data breach end with the chief exec — as we saw with the Target CEO in 2014 — company bosses need to know with a high level of confidence whether their organisations are secure.
Unfortunately, when it comes to prioritising cyber security concerns from an IT and business standpoint, corporate executives and IT staffers do not see eye to eye.
While 50 percent of IT workers surveyed indicated they were very concerned about cyber security, only 25 percent of those felt their company had adequately aligned its priorities across both IT and business.
For executives, on the other hand, there was less than a one percent difference between those extremely concerned and those who felt confident in this combined prioritisation.
Executives must endeavour to create better lines of communication and establish a more transparent and cooperative discussion with the experts.