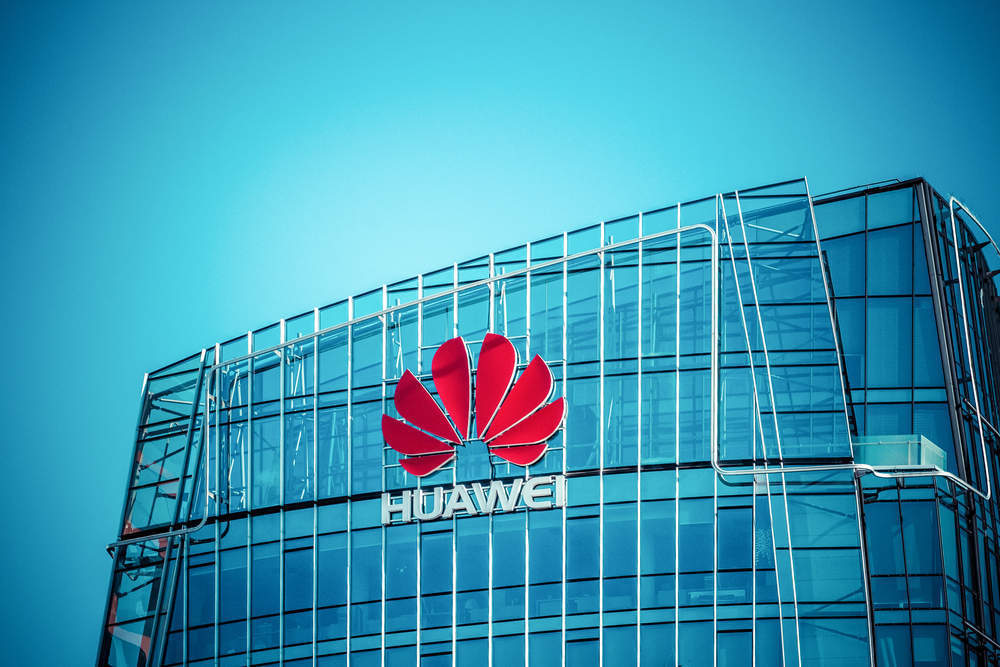 Huawei and ZTE have been under fire from US government officials before, but people are now being advised not to buy the companies' phones.
This is not just a short-term political blip; the companies need to respond with substantive changes.
This was supposed to be the year that China's Huawei got the carrier distribution it needs to succeed in the US smartphone market.
But AT&T and Verizon pulled out at the last minute, bowing to political pressure.
The fracas initially looked like just another Trump administration push back on China trade, but in testimony in front of Congress last week, the directors of the CIA, FBI, and NSA all recommended against consumers buying Huawei and ZTE phones for national security reasons.
Huawei has issued statements defending its innocence, but that will unlikely satisfy legislators, so more substantive changes are needed.
Huawei has a long-term outlook and may be disposed to see US government antagonism as a passing fad.
However, telecom infrastructure sales from Huawei and ZTE have been effectively banned in the US on security grounds for years.
The first step is to create some separation between the infrastructure and consumer devices sides of the business, for both finances and marketing.
Both Huawei and ZTE must also commit to physically storing all cloud services data in the US rather than China, to offset the quite legitimate fears that regulations differ widely between Western and Chines governments.
ZTE has a head start: it is a public company listed on Shenzhen and Hong Kong exchanges.
ZTE should add a listing in New York or London and then run a marketing campaign highlighting the fact that its phones use US processors from Qualcomm, US software from Google, and routinely pass strict US carrier certification.
Huawei's ownership structure is more opaque.
It should spin out a US devices subsidiary under the Honor brand, which has no negative associations and is easier for English speakers to pronounce.
But substantive changes are necessary.
The US smartphone market is carrier-driven, and carriers are politically timid.
They are heavily regulated and reliant on government approval for mergers and acquisitions. So, smartphone vendors cannot afford to spook US carriers, because the vast majority of US consumers buy phones at a carrier retail store, and phones must be customised to work on each carrier's specific network technologies and frequencies.
In exchange, the carriers offer large marketing budgets and thousands of retail outlets across the country.
ZTE has many carrier distribution deals with US carriers, but Huawei has failed to sell its phones direct to US consumers online.
Huawei is the third largest smartphone vendor in the world, but it has long wanted to expand into the lucrative US market.
Apple and Samsung dominate sales of premium phones in the US, but in China, Huawei holds its own against Apple, and vastly outsells Samsung.