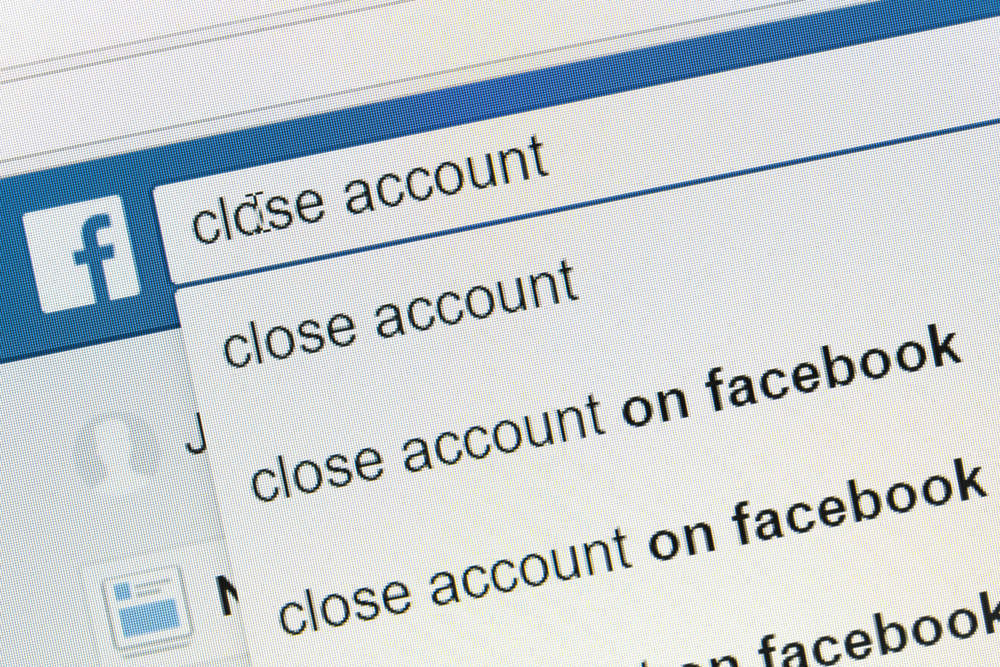 In Indonesia some 115 million people use Facebook and the country is among the world's biggest users of the social network. Now they're demanding answers over how their data was misused after it was shared with political consultancy Cambridge Analytica.
Indonesia has given Facebook a week to provide more information on how one million Indonesian people's data was misused and what Facebook will do to stop it happening again in the future.
The Indonesian communications ministry is also looking to enact technical measures to limit data access for Facebook and is seeking more information on an audit the social media company was doing on sharing.
Facebook, following its chief executive Mark Zuckerberg being hauled before US law makers over the Cambridge Analytica data breach scandal, is also facing investigations the Philippines and Australia.
This week a Facebook official apologised to Indonesian members of parliament.
Facebook's Ruben Hattari told MPs from a parliamentary committee:
I truly apologise for this…I hope our answers can satisfy you.
Evita Nursanty, an MP from the Indonesian Democratic Party of Stuggle (PDIP), asked:
Can you convince me that what happened in the U.S. won't happen here in this year of regional elections?
Junico BP Siahaan, also from the PDIP, said that if Facebook could not control hoax news then Indonesia should have the right to close it.
Facebook said in a statement:
We are strongly committed to protecting people's information, and we intend to make all the same privacy controls and settings available everywhere.
It said it was "working hard to tackle past abuse, prevent future abuse and give people more prominent privacy controls" and was "committed to providing regular updates to Indonesians, their representatives, the authorities and the media".
In the wake of the scandal Facebook has said it was suspending Canadian political consultancy AggregateIQ from its platform after reports the firm may have improperly had access to the personal data of Facebook users and there are media reports Facebook has suspended data analytics firm CubeYou to investigate how it was collecting information through quizzes.