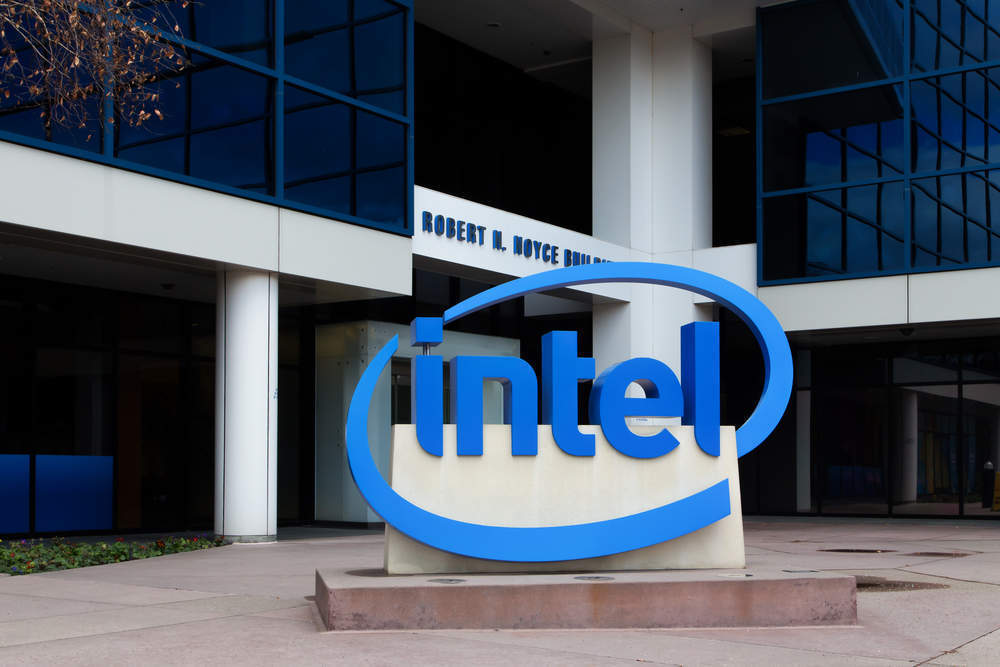 Intel has been an integral part of telco networks seemingly since the beginning of time.
That's because the underlying Intel 'x86' architecture has proven amazingly robust, increasing in capacity and processing speeds in lock step with continual generations of cellular network technology.
However, changes in how networks are being built create new vulnerabilities for Intel as it looks to capitalise on future demand for IoT and 5G services.
To be sure, Intel processors now sit at the core of many next-generation networks.
However, the introduction of network virtualisation and software-defined networks and the increasing requirement to offer 'intelligence at the network edge' are resulting in an inflection point in which the focus is increasingly turning to a new generation of high-performance chips.
Where is the competition coming from?
This, in turn, has attracted the attention of other processor designers like ARM, which builds chip technology targeted to address the market needs of mobile and consumer, networking and servers, automotive and robotics, and the IoT, to name a few.
ARM sells its processing technology to semiconductor companies for use cases requiring high-performance processing and believes it can potentially tap in to a total addressable market over $200 billion by 2026.  ARM is also emulating Intel's approach by working closely with telcos and aligning with key technology partners in order to win more telco business.
But let's be fair: the sky is not falling on Intel just yet.
Intel reported $63 billion in revenue in FY 2017, compared to less than $2 billion for ARM.  However, ARM has the resources of Japanese parent company SoftBank to invest in the R&D required to bring more chipsets to the telco market in the next few years.
Intel and Apple
Meanwhile, on another front, Apple is reported to be dropping Intel processors from both its Mac computers and its iPhones beginning in 2020.
Intel reportedly hopes to get another 'bite at the Apple' for later generations; however, with multiple competitors in low-cost centres, the never-ending price competition may make it difficult for Intel to retain the current 'supplier of choice' position it will enjoy for a few more years.
Intel is taking these threats seriously and is clearly prepared to make targeted acquisitions to stay ahead of industry trends, like EASIC, which Intel acquired in July to make sure it doesn't get left behind in the IoT.