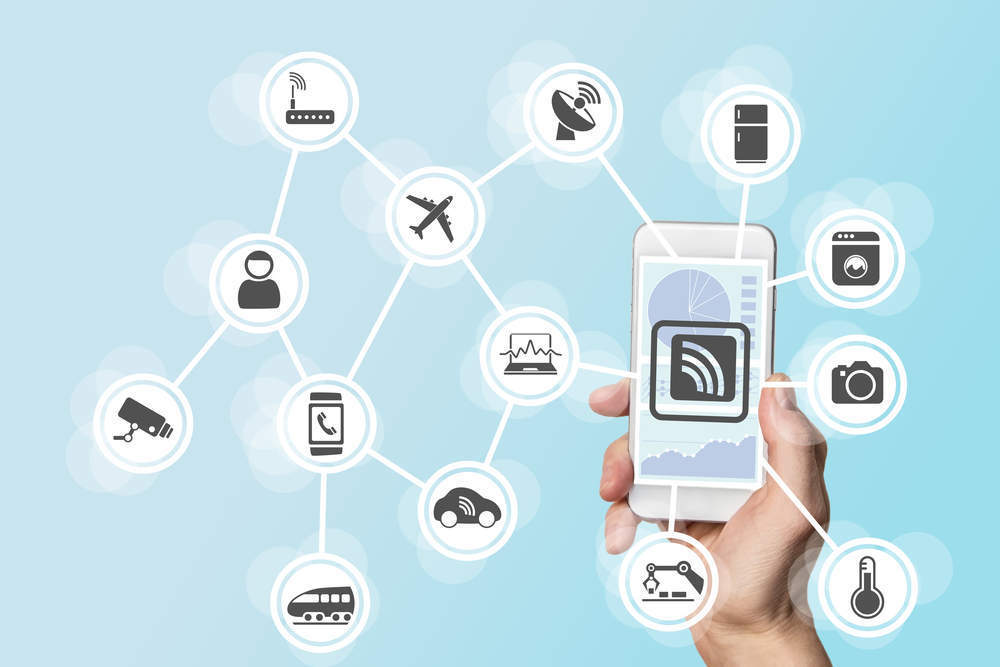 How often do companies communicate with their Internet of Things (IoT) devices?
Communications frequency depends on varied needs. Real-time needs, however, are diminishing and that suggests the IoT is going mainstream.
The IoT is about more than just connecting to things.
It's also about collecting data from those things and leveraging that data to drive — and improve — business operations.
Fundamentally, this is how IoT is different from earlier machine-to-machine rollouts.
Based on a recent GlobalData survey the frequency of communications varies widely across deployments – and use cases.
Most communications with IoT devices take place regularly (multiple times per day) or on a batch basis. Other use cases, on the other hand, require nothing more than communicating with a device based on a trigger event (exception).
And, and the other end of the spectrum, are use cases requiring real-time, constant communications with IoT devices.
Click to enlarge
For vendors hoping to profit from real time IoT communications and analytics, the fact that almost 30 percent fewer businesses claimed to engage in real-time communications with their IoT devices in 2017 vs. 2016 would seem like bad news.
The more data that flows from devices, after all, the greater the opportunity for scalable, robust analytics solutions and IoT communications networks.
But there's another side to the story.
The precipitous fall in use cases requiring real-time IoT communications suggests that IoT usage is moving beyond those select few enterprises with critical, real-time demands.
It suggests that IoT is moving into the mainstream.  And as it does, the larger IoT opportunity will only grow.