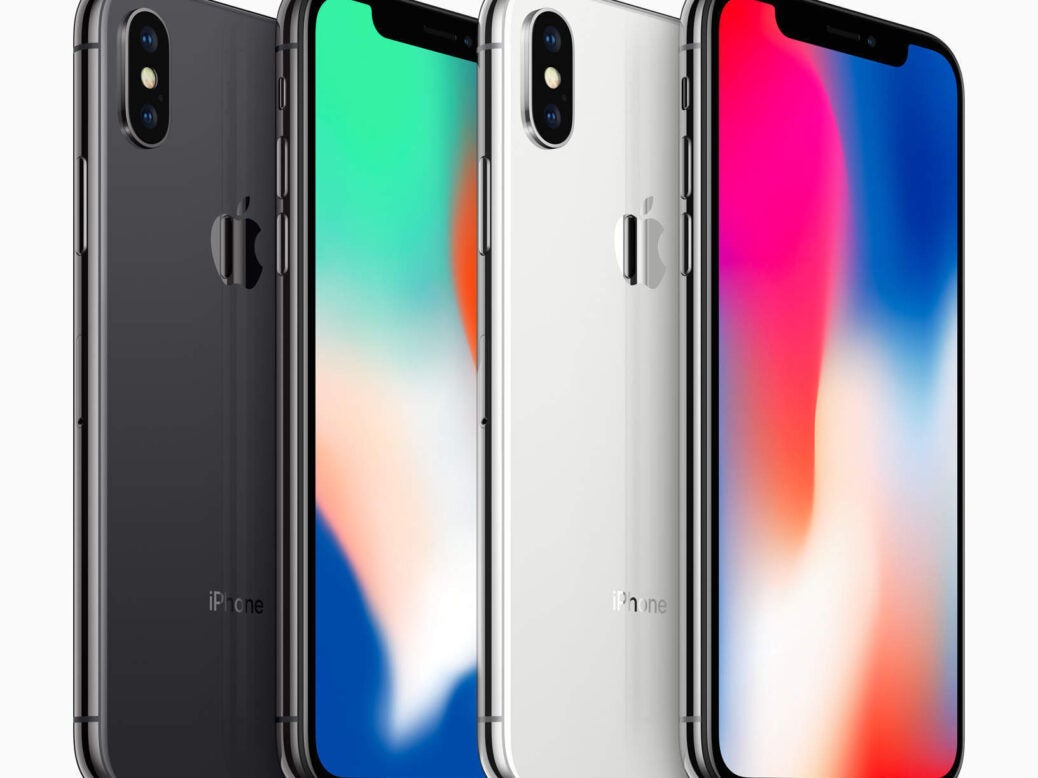 Nearly two months after the phone was revealed, the Apple iPhone X (pronounced iPhone 10) is now available to pre-order from Apple's website.
But be wary if you're ordering the new device. Reports of the site being down across the world, not to mention the extreme price, will be putting off consumers eager to get their hands on the new upgrade.
The whole process of the new iPhone has felt rather lackluster this year. The usual hype around a new Apple device appears to have been missing.
Here are all the issues that have stood in the way of the iPhone X this year.
The 10th anniversary iPhone, dogged by leaks
With 2017 marking 10 years since the first iPhone was released, all eyes were on the 10th-anniversary edition of the world-changing device.
The announcement of the iPhone X was dogged by leaks and rumours that meant the actual reveal wasn't as awe-inducing as Apple probably wanted.
We already knew about the bezel-less screen before Apple's keynote speech. The FaceID didn't work on stage at first. And wireless charging? Samsung has been offering that to customers for years.
Supply chain problems
Back in September, reports were saying Apple was instructing suppliers to slow down delivery of parts for the new device. This was thought to be because Apple was seeing how pre-orders for the iPhone 8 would go.
The release of the iPhone 8 was subject to its own muted response, with fewer than 30 people queuing up outside an Apple store in Sydney, Australia. This store is the first place in the world where people can buy the new phones, demonstrating the lack of demand.
The company's shares fell five percent in the week before the iPhone 8 was launched, making it Apple's worst performing week prior to an iPhone launch.
iPhone X: FaceID not so savvy
This week, Bloomberg has reported claims that Apple had reduced its requirements from suppliers on the accuracy level of FaceID.
Apple was not happy about this. In a statement it said:
"Customer excitement for iPhone X and Face ID has been incredible, and we can't wait for customers to get their hands on it starting Friday, November 3. Face ID is a powerful and secure authentication system that's incredibly easy and intuitive to use. The quality and accuracy of Face ID haven't changed. It continues to be 1 in a million probability of a random person unlocking your iPhone with Face ID.

"Bloomberg's claim that Apple has reduced the accuracy spec for Face ID is completely false and we expect Face ID to be the new gold standard for facial authentication."
You can pre-order the iPhone X here.