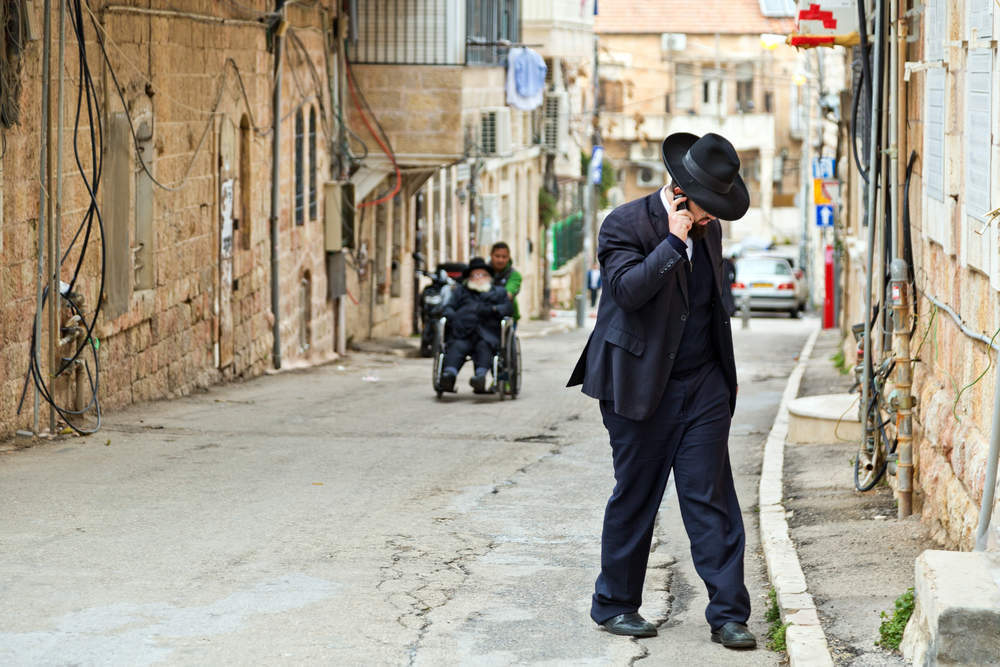 The Internet of Things (IoT) is one part of the Israeli telecom market that's making particularly strong progress.
Right now, Israeli operators Partner and Cellcom are making big strides in IoT.
Partner launched the first IoT network in Israel in February this year which can recognise and manage IoT devices.
Meanwhile Cellcom partnered with AGT to launch smart cities services, detecting traffic jams and smart lighting. Cellcom is also developing an IoT innovation lab in the country in a partnership with Nokia.
IoT connectivity revenue in Israel is expected to grow on average at 12.5 percent per year, for the next five years.
[verdict_chart id="19047″]